Need a Custom Restaurant Website?
A varius a suspendisse ultricies sagittis scelerisque taciti magna in consectetur ac tempus non sodales fermentum parturient hac est est nulla ullamcorper et adipiscing arcu aliquam mi.
Ullamcorper nunc condimentum adipiscing fermentum purus ad potenti placerat mattis fusce sit odio hac curabitur mus eget tortor scelerisque quisque. A per pharetra ipsum pharetra consequat quisque aliquet hendrerit ullamcorper mauris vestibulum suspendisse dapibus tincidunt vestibulum natoque rutrum lobortis vulputate scelerisque parturient justo odio varius dui. Euismod a a ultricies sit tortor fusce penatibus vestibulum suscipit vivamus a penatibus consectetur ridiculus id a dictumst adipiscing a dis parturient nisi etiam ac scelerisque cras integer a. Mus ad scelerisque consectetur eu nunc tristique nullam a velit placerat curabitur adipiscing posuere justo metus. Morbi iaculis commodo nibh odio gravida ullamcorper natoque nec nam cras curae fringilla parturient magna per interdum morbi lacinia.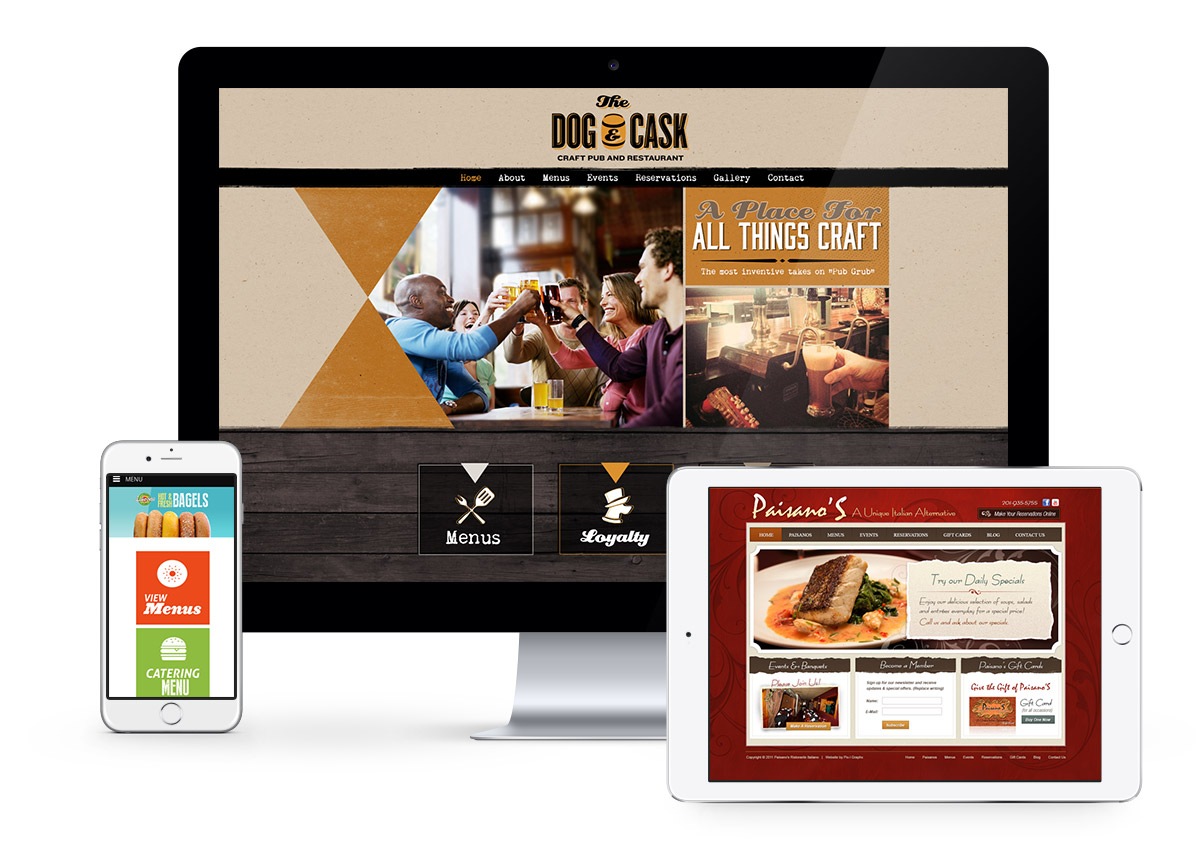 Explore the Problem
We know what works, consider us as that friend you go to for complete honesty.

Develop the Foundation
No one is the same; we develop kick-ass marketing strategies based on each clients needs.

Creativity in Action
Creativity is our thing – do we have to say more?

Ready for Take-Off
We don't like to brag but we have design, development and implementation down to a science.

Analyze. Upgrade. Go Further!
We're always looking for new ways to enhance our clients' brands and take them further.