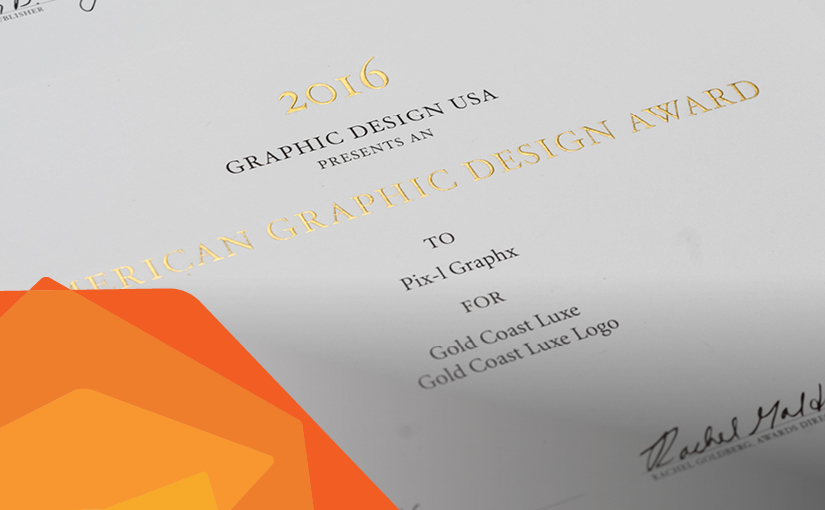 Pix-l Graphx Cleans Up at GDUSA Awards
September 20, 2016 – Lyndhurst, NJ – Pix-l Graphx, a creative design agency located in Lyndhurst, NJ, has won seven awards in the American Graphic Design Awards for 2016. Graphic Design USA has recognized thousands of creative professionals over the last five decades.
The American Graphic Design Awards, sponsored by Verso Corporation & Pantone this year, recognizes everyone in the community, including advertising agencies, design firms, publishing houses, and many others. The outstanding work of all types of design is awarded, including print, internet, interactive, and motion picture, to name a few.