Your website is an employee. For most of you, it could be the first employee people meet. So why do most businesses short change this oh-so-important part of the business?
Let's take your website, humanize it, and make it like a real employee. The US minimum wage is currently $7.25 an hour, July 8th, 2013. If this employee were only working part-time at 20 hours a week, you'd be paying that employee $7,540 a year. If it's a full-time employee, at minimum wage, you're looking at $15,080 each year. With the right amount of production, as a business owner, this is not a bad expense at all.

But, when it comes to effective website design, business owners still don't realize how much their websites do for them. It's working 24/7, doesn't take a break, and it doesn't need vacation days. Your site takes inquiries and sends them to you, answers questions while you sleep, and, if done correctly, generates business and receives payments. The list goes on and on. So, how much is this employee worth?
Let me give you an example!
One of our clients, Bergen County Contracting, has been working with us for the past five years now. When we began working with them, they wanted us to manage their website and other marketing materials. For about three and a half years, we managed their website and recommended continuously they invest in a new website. Their answer was, "No, the current website works fine. I just want to keep doing the postcard promotions you do for us."
Aside from the website, we designed and managed all their branding and printed materials. About a year and a half ago, they came to us because they were finally ready to move forward with a website. I guess three and a half years of reminders finally sunk in. We worked on the website for about two and a half months and still do regular updates to this day. Sure enough, their website has now become their main priority.
We receive calls from the client all the time, thanking us for the final product. Their website has raised the companies profits tremendously. They land larger projects with no issues and no request for prior work references while sending proposals.
Before they launched their new website, they had problems closing larger projects because potential clientele didn't believe they were a serious business. They would ask for customer referrals and their Better Business Bureau credentials. All that nearly stopped once their new website launched. It was at that point; the client realized that the lack of a professional and effective website design was one of the main reasons for them not closing more clients.
When you have a chance, really evaluate your website or have a team like ours give you a full website evaluation. Google search specific search terms your business should show up for in search results. If you are satisfied, Great! If you're not, give us a call, and let's get your most crucial employee appropriately trained and working effectively.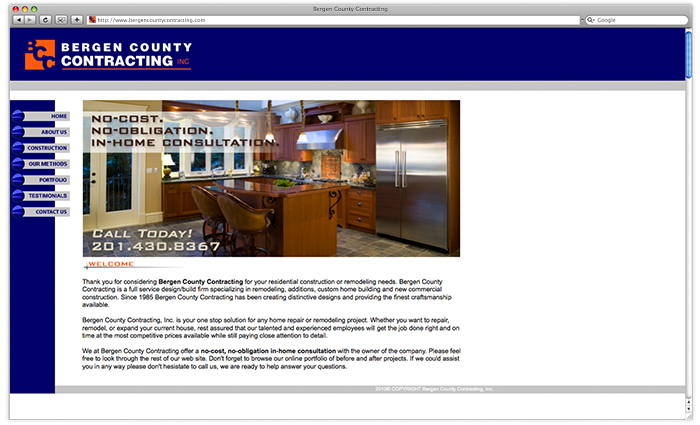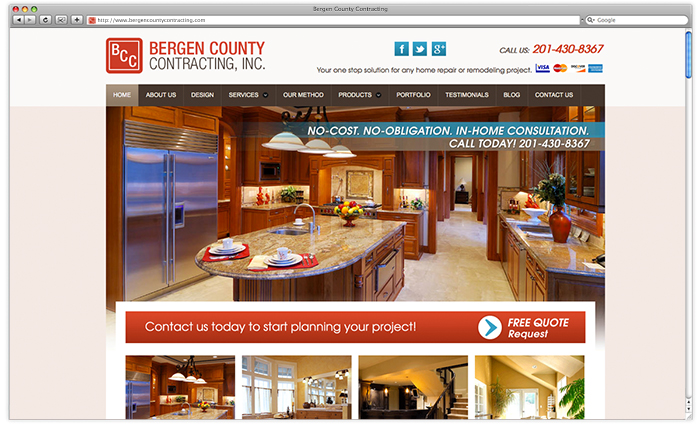 VISIT WWW.BERGENCOUNTYCONTRACTING.COM
Here are other samples of great website designs.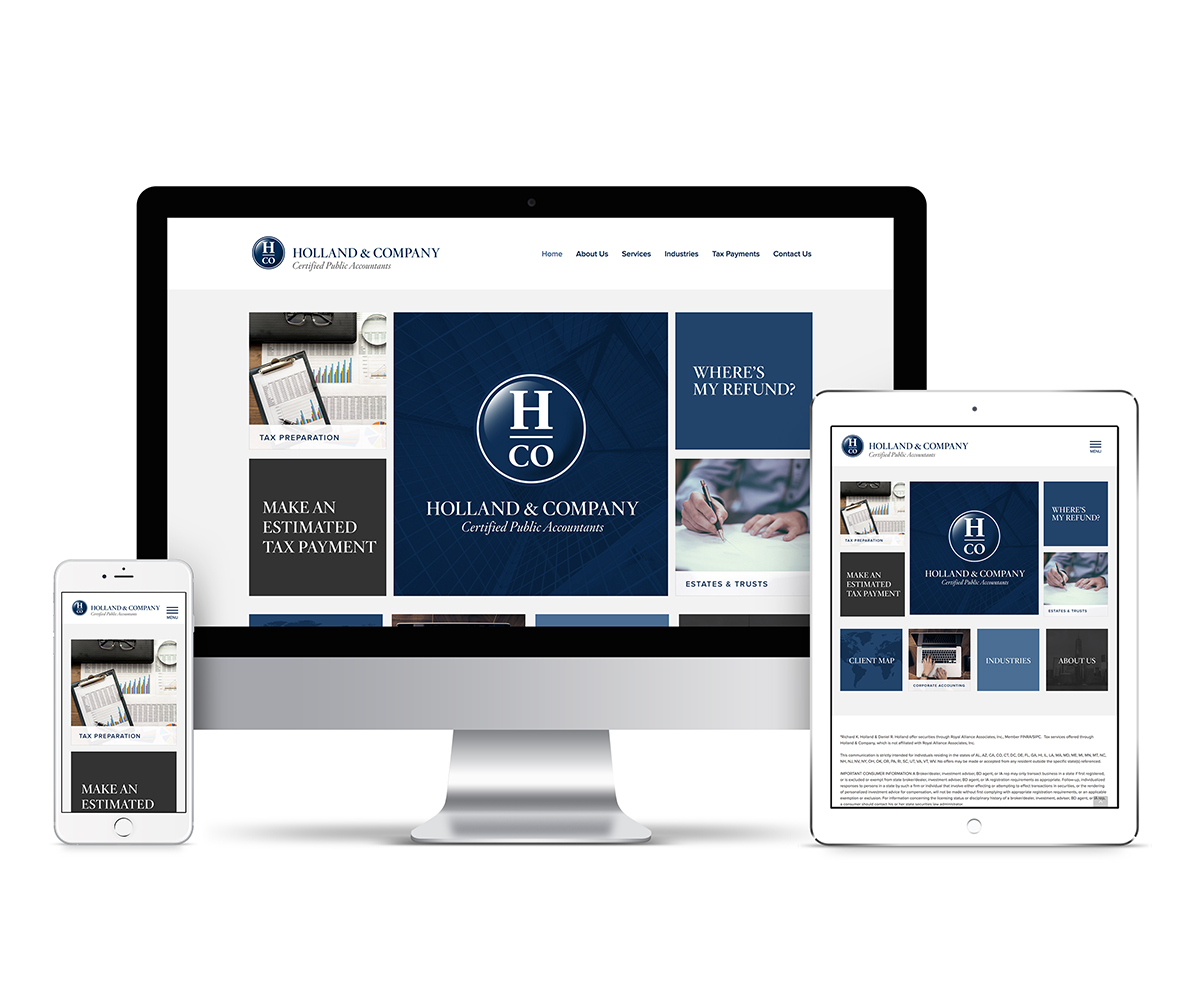 www.hollandcpa.com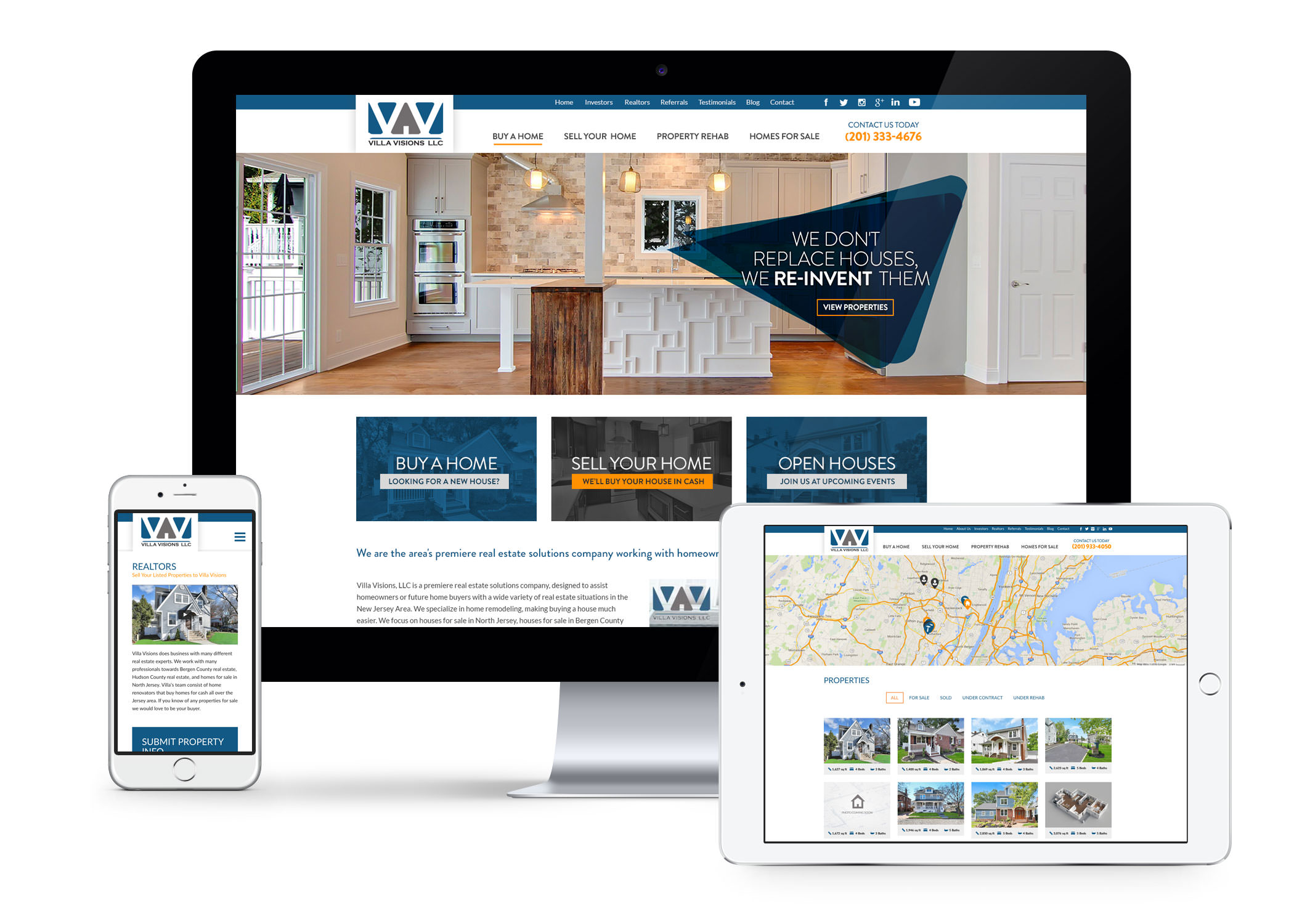 www.villavisions.com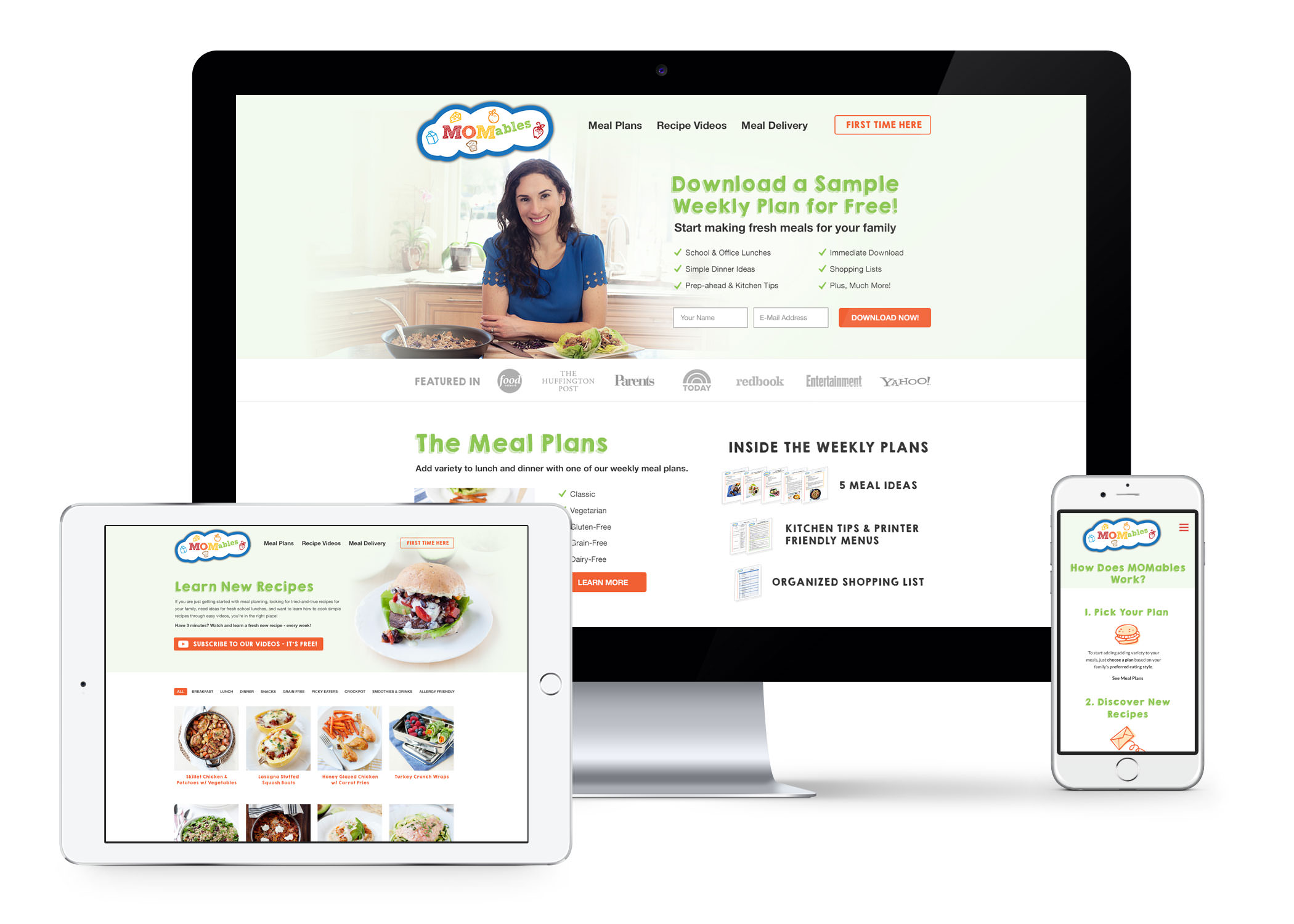 www.Momables.com