Has it been three more than years since you upgraded your website? Seriously, take a minute to think about it.
A few years ago, we would have asked if it's been 5 years since there's been an upgrade to a new website. But, with the improving and fast-paced technology, over 300 annual search algorithm updates, and user attention spans diminishing by the day, your site needs to be up to par.
5 Important Reason to Update Your Company Website
There are other reasons to update your website on a regular basis, but the five we listed are some of the most important.
Brand Consistency
Your website is one of the most important pieces of marketing collateral you have. It's often the first impression potential customers have of your brand. A stale or outdated web design can communicate to customers that your company is behind the times – or worse, that you've gone out of business.
Be sure to update logos, color schemes, images, and content – written and video.
Having a great mobile experience
In the first quarter of 2021, mobile devices generated almost 55 percent of global website traffic. And this number will continue to increase year over year. So, if your website isn't mobile-friendly or optimized for mobile users, you're already behind the curve. You may as well not have a website at all.
Of course we're being sarcastic. But in reality if you're looking to compete in any industry your users and potential clientele expect your website to be user-friendly and provide them the data they need on the go.
Luckily for your all self-service website services have responsive websites. And, your preferred web design agency will certainly ensure your updated website development is mobile responsive.
Your Website Speed Needs to be faster than ever
People's attention spans and patience is extremely short. So make sure your website loads in less than 5 seconds to be safe but less than 3 seconds to excel with online search and conversions.
This specific evaluation is part of your search engine marketing. So things like optimized image sizes, sitemap submissions, and leveraging browser caching can make a significant difference in your website speed.
Update content to solves the user's intent. In other words, great SEO
A website that isn't updated regularly can quickly fall behind in search engine ranking. This is especially true if your website isn't mobile-friendly. Google now penalizes websites that are not mobile-friendly with a lower search engine ranking.
So, if you haven't upgraded your website content in a while or performed a search engine optimization audit you don't know if your website is even working for you.
We encourage that your review your search engine rankings, competitor activity, and website visits at least every 6 months. If any of these metrics have changed drastically, then it is time for a website update.
88% of online consumers are less likely to return to a site after a bad experience.

* https://www.invisionapp.com/inside-design/statistics-on-user-experience
New Website Technology
Our team has been specializing in WordPress websites for the last 10 years plus. And in that time we've seen significant updates year over year to web development. Everything from mobile app development to custom software development integrations. If custom software development is a part of your business, updating your website is not an option, but rather a requirement.
We've also seen the emergence and growth of self service website options that have not only been adopted by individuals but small businesses to large corporations alike.
The average business doesn't know all the afore-mentioned details about their website. How could they, they're busy doing that it takes to keep the business going. So, to help everyone out, here are a couple of tools we not only recommend, but we also use, to help you decide if you need a new custom website design:
Google Speed Test Tool – CLICK HERE
Google Mobile-Friendly Test Tool – CLICK HERE
SEO Website Audit (FREE) – CLICK HERE
If you're really considering a revamped website, as a local website design company with national accolades, we'd love to chat and see how our award-winning team can help build you a better custom website. Not a template. 
Here are a few of our recently completed website projects that pass all of these tests. 
Four New Designs and Developed Websites
Excel Auto Store
Excel Auto Store is an broker specializing direct to consumer leasing and financing options.
• Custom Design & WordPress Development
• Custom Applications and Submit Forms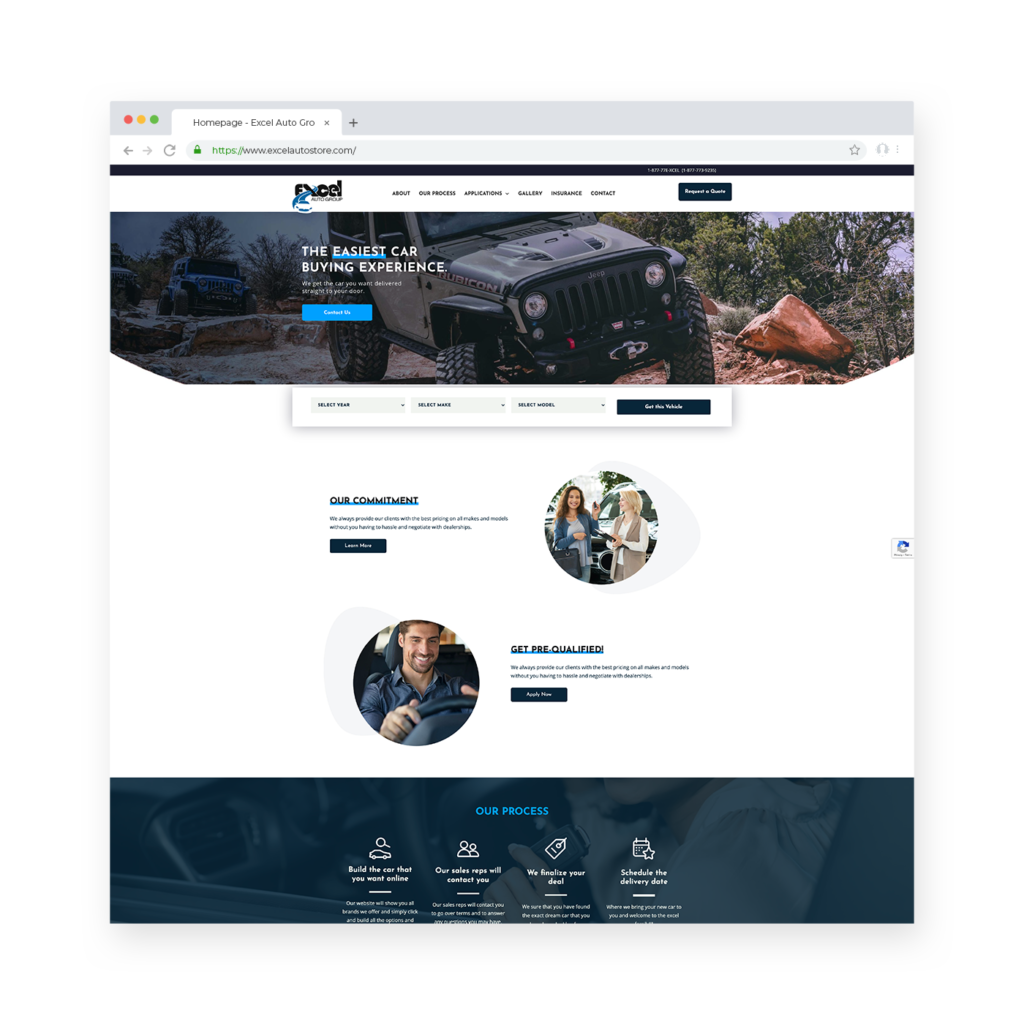 National Veterans Institute for Procurement
National organization that assist Veteran-Owned businesses and entrepreneurs develop, network, and grow.
• Custom Design & WordPress Development
• Custom Applications and Submit Forms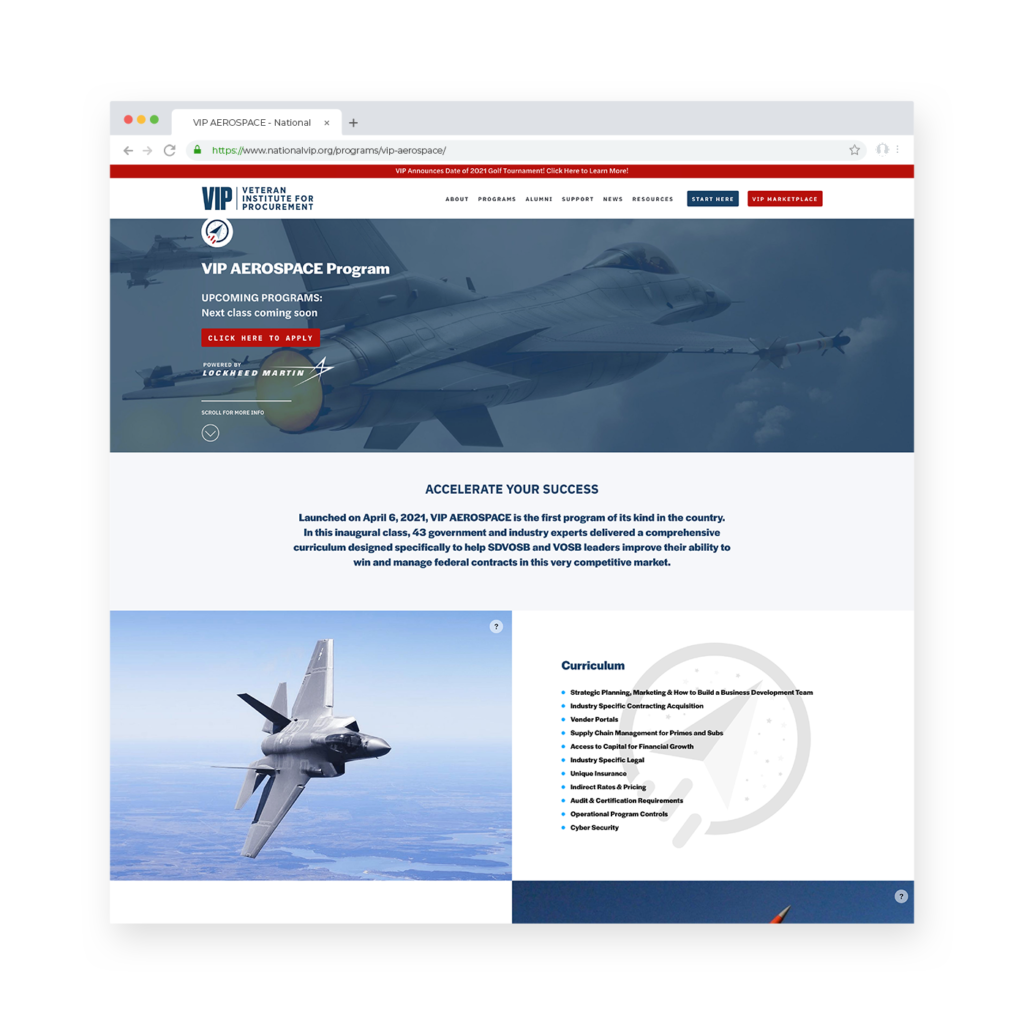 Spa O On the Go
Spa O offers relaxing spa services and spa parties in their Secaucus, NJ location. You can even book their On the Go service and bring the spa to your home or office.
• Custom Design & WordPress Development
• Custom Applications and Submit Forms