Has it been three years since you upgraded your website? Seriously, take a minute to think about it.
A few years ago, we would have asked if it's been 5 years since there's been an upgrade to a new website. But, with technology improving a rapid pace, over 300 annual search algorithm updates, and user attention spans diminishing by the day, your site needs to be up to par.
An up-to-date website includes:
Having a great mobile experience
Fast loading time – Under 1 second
Custom content that solves the user's intent. In other words, great SEO
88% of online consumers are less likely to return to a site after a bad experience.

* https://www.invisionapp.com/inside-design/statistics-on-user-experience
The average business doesn't know all the afore mentioned details about their website. How could they, they're busy doing that it takes to keep the business going. So, to help everyone out, here are a couple of tools we not only recommend, but we also use, to help you decide if you need a new custom website design:
Google Speed Test Tool – CLICK HERE
Google Mobile-Friendly Test Tool – CLICK HERE
SEO Website Audit (FREE) – CLICK HERE
If you're really considering a new website, we'd love to chat and see how our award-winning team can help build you a better custom website. Not a template.
Here are a few of our recently completed website projects that pass all of these test. 
Four New Website Designs
Excel Auto Store
Excel Auto Store is an broker specializing direct to consumer leasing and financing options.
• Custom Design & Development
• Custom Applications and Submit Forms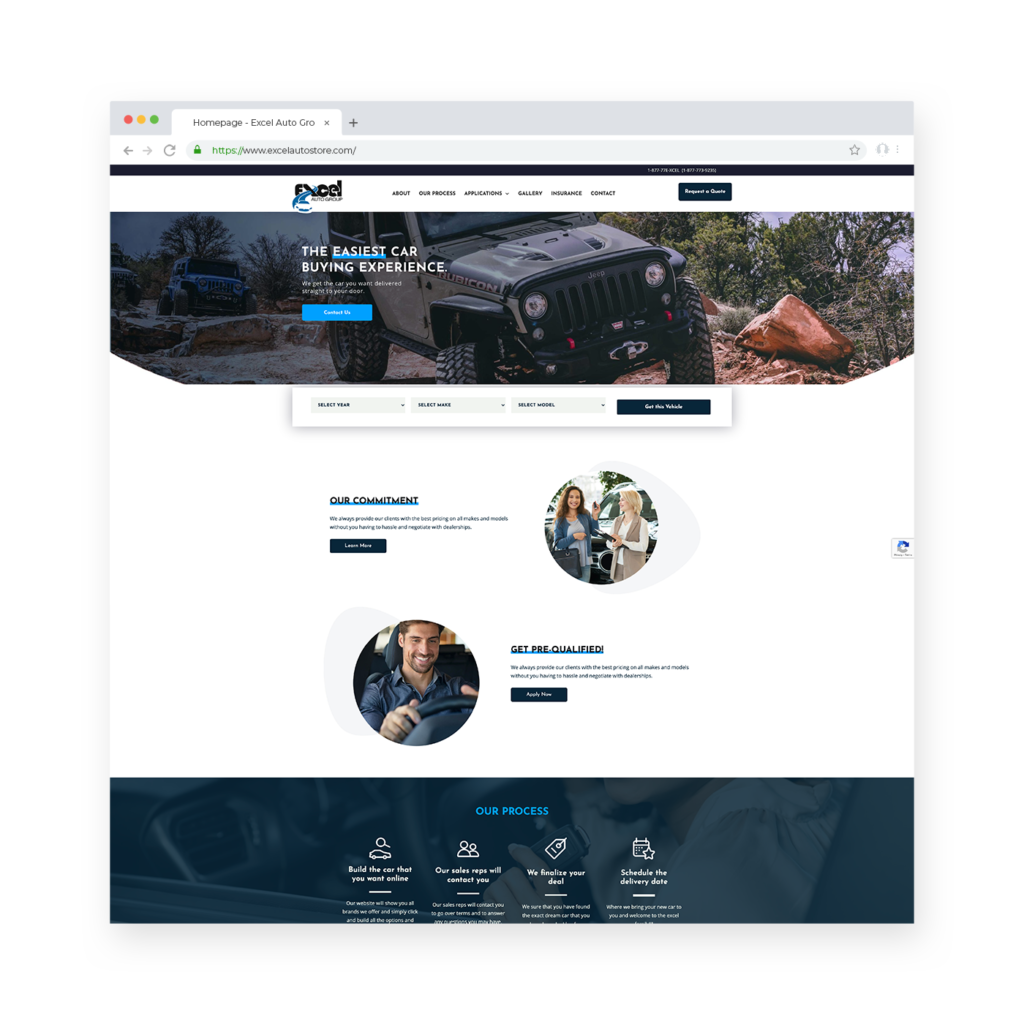 National Veterans Institute for Procurement
National organization that assist Veteran-Owned businesses and entrepreneurs develop, network, and grow.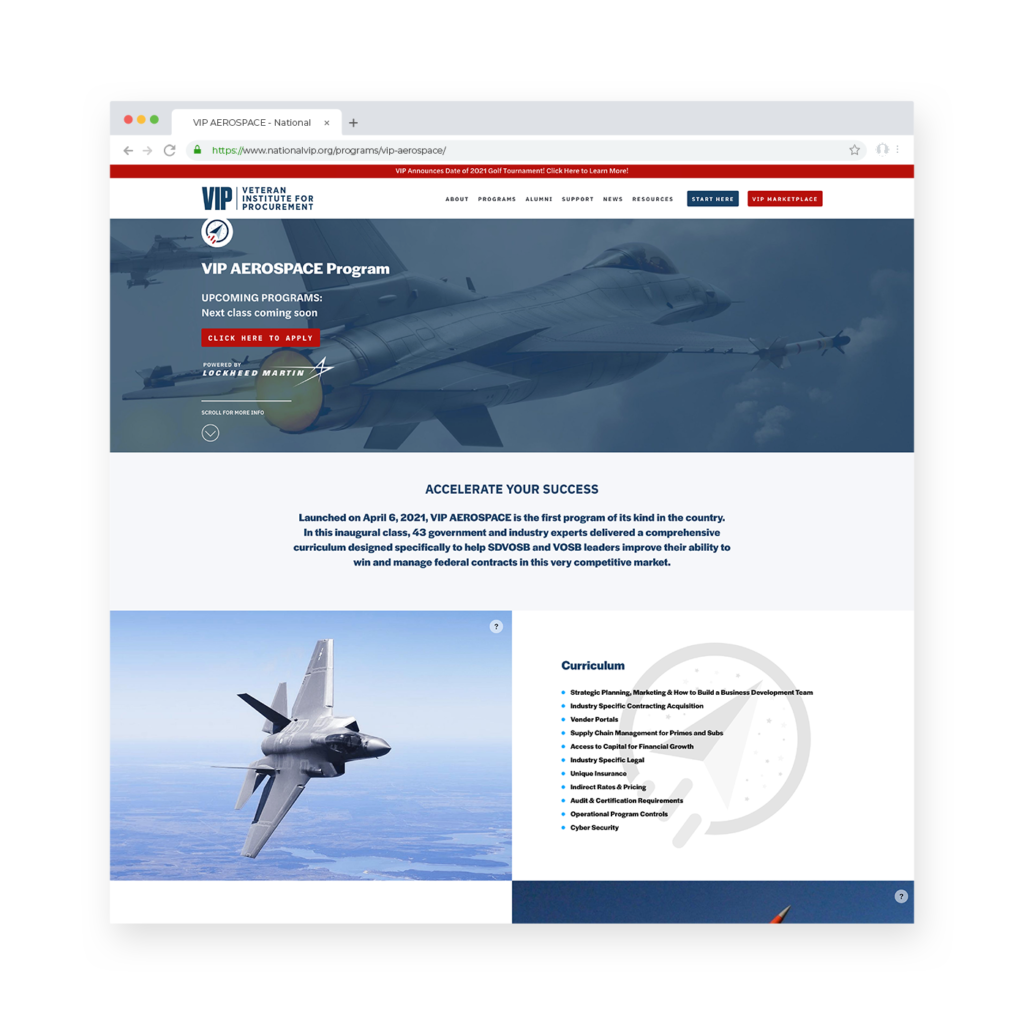 Spa O On the Go
Spa O offers relaxing spa services and spa parties in their Secaucus, NJ location. You can even book their On the Go service and bring the spa to your home or office.