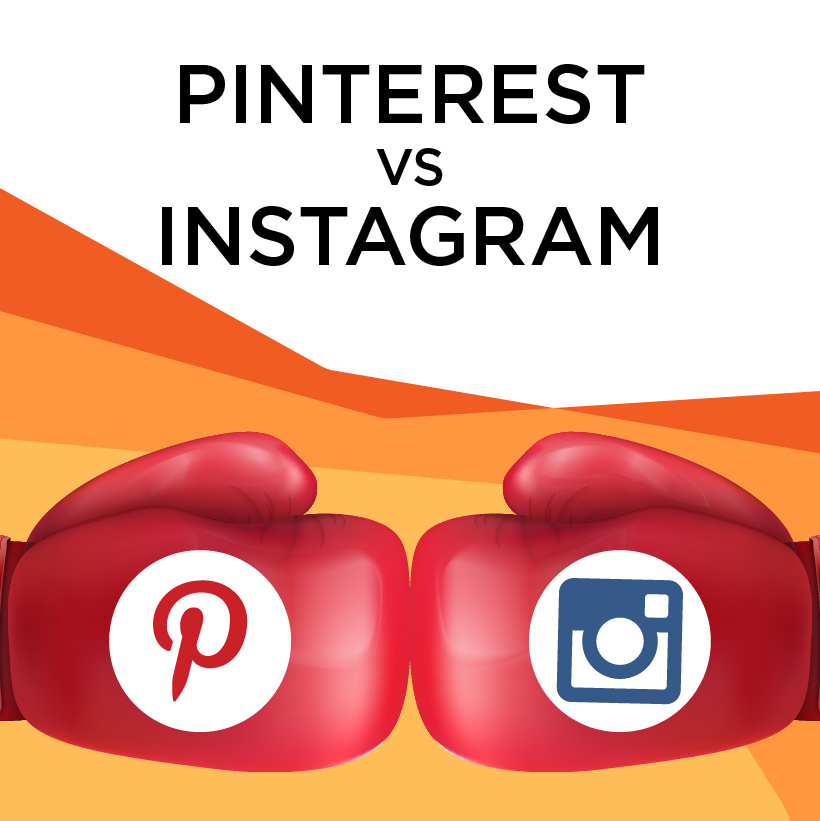 Did you know that Pinterest and Instagram both launched in 2010? But during the past five year as a business owner, I am sure you've been more expose to Instagram. Why did brands adopt Instagram first?… My guess is the concept is simple, user friendly and just a few months ago they began offering paid advertising / media planning to large brands. Does this mean Pinterest should just be treated as the red headed stepchild?
NO! Don't keep Pinterest on the back burner for too much longer. By signing up for a Pinterest Business account you will have a whole new pinning view!
In a little over a years time, Pinterest has become extremely brand friendly. A promoted posts [media planning] is no longer just for Facebook, Twitter and Instagram. Make room in your social media budget for Pinterest ads. By logging on to ads.pinterest.com you are now able to choose a pin, pick your demographics then sit back and track your campaign!
Media planning wasn't enough to impress you? Take a look at analytics.pinterest.com this will help you figure out; which pins are working for you best, see what boards have the most impressions and find out what site people are pinning your pins from most.
Brands that have been taking advantage of all that Pinterest has to offer have flourished and your business should too! Need help with gaining followers, contact us and we will make advertising through social media easy!