Its summer time and while most people are looking forward to their vacation time, we are happy working at Pixl and coming up with creative design ideas!
Think we're lying? Think again! To keep our creative juices flowing, we are always having fun office activities going on. Take a look at what we have been up to this summer:
Our parking lot beach day – No need to worry about shark attacks in a parking lot!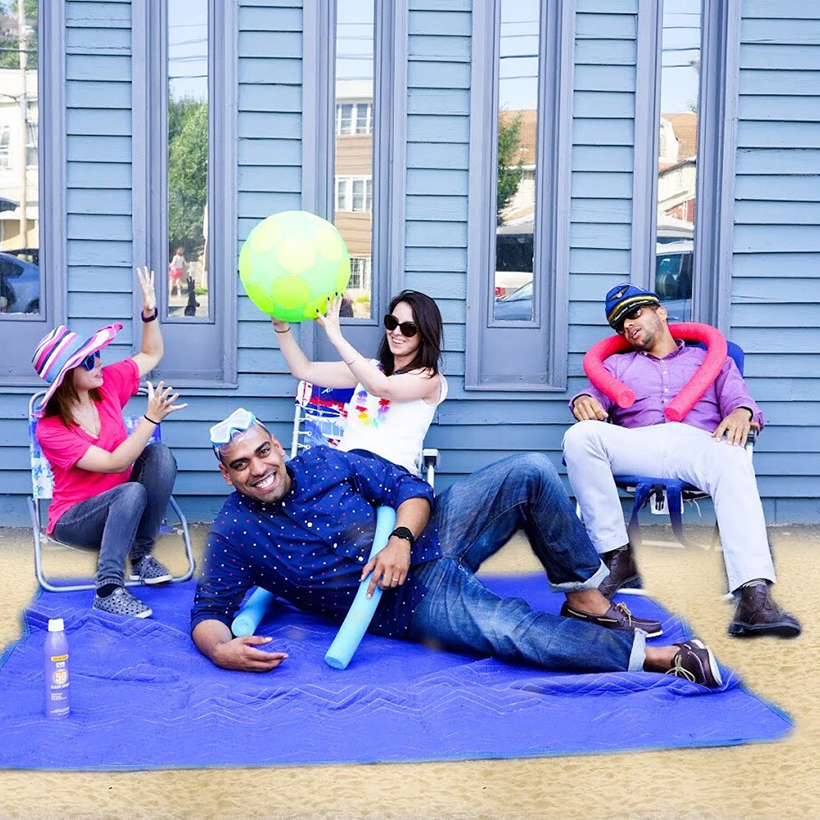 Mini Golf Outting – Can you guess who was the best golfer?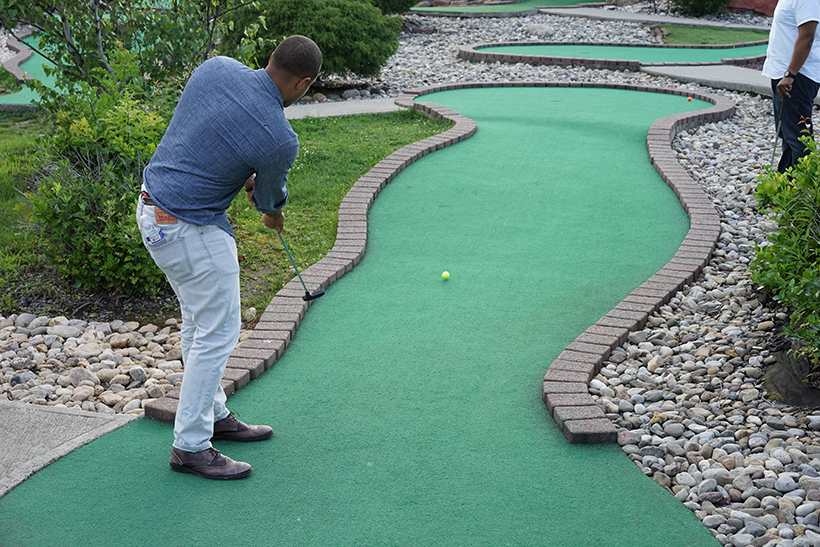 Dog Days of Summer – This little pooch can brighten up any day!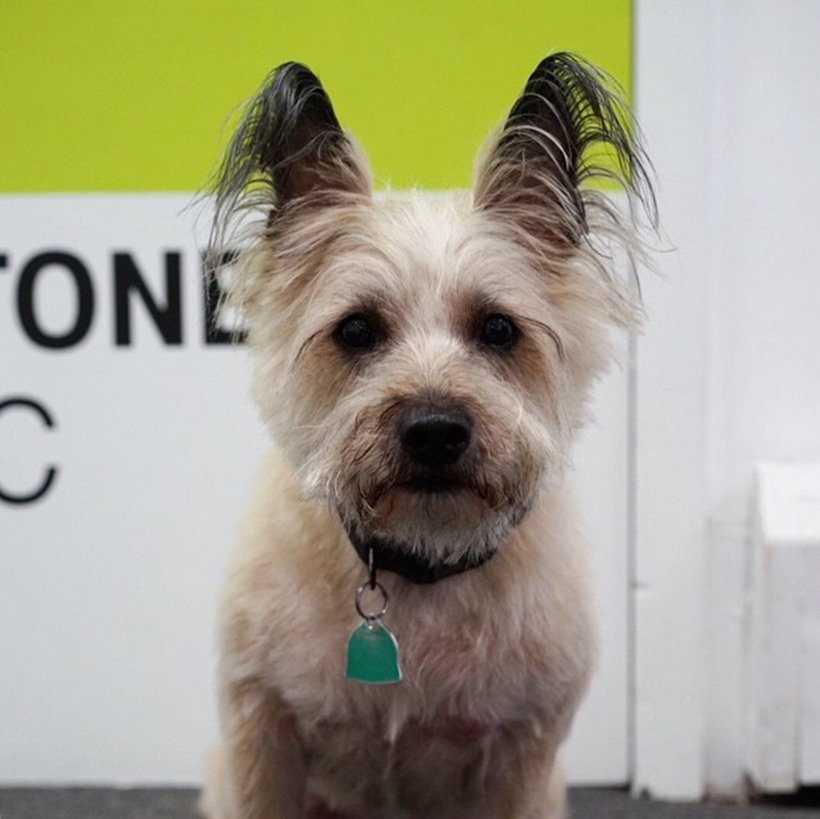 Aside from being a lively bunch, we find including fun office activities helps de-stress, cultivates a setting for Motivating one another, makes us enjoy coming to work everyday and allows us to come up with amazing design ideas. 😉
Instead of looking forward to your vacation time, try creating the perfect work environment!