Here are some answers to your Local Business Listing Questions.
Can you remember the last time you looked up a company in the phonebook? All phonebooks do now are collect dust or to hold your door open when you're carrying in large objects into your home or apartment. Today, we Google just about everything! 54% of Americans have replaced phone books with internet local searches.

A lot of business owners don't even know what local business directories are, let alone how listing on local listing websites could increase traffic to your website and generate business. Here are some common questions business owners have about local listing directories:

What are local directories?
Local business directories, or local listings, are sites like Google Places, Yelp, Manta, and Yahoo business. These sites display local business information to people who are looking up your services or the products you sell near them. Think of local directories as another way for people in your city, or just passing through town, to find your business to service their specific need.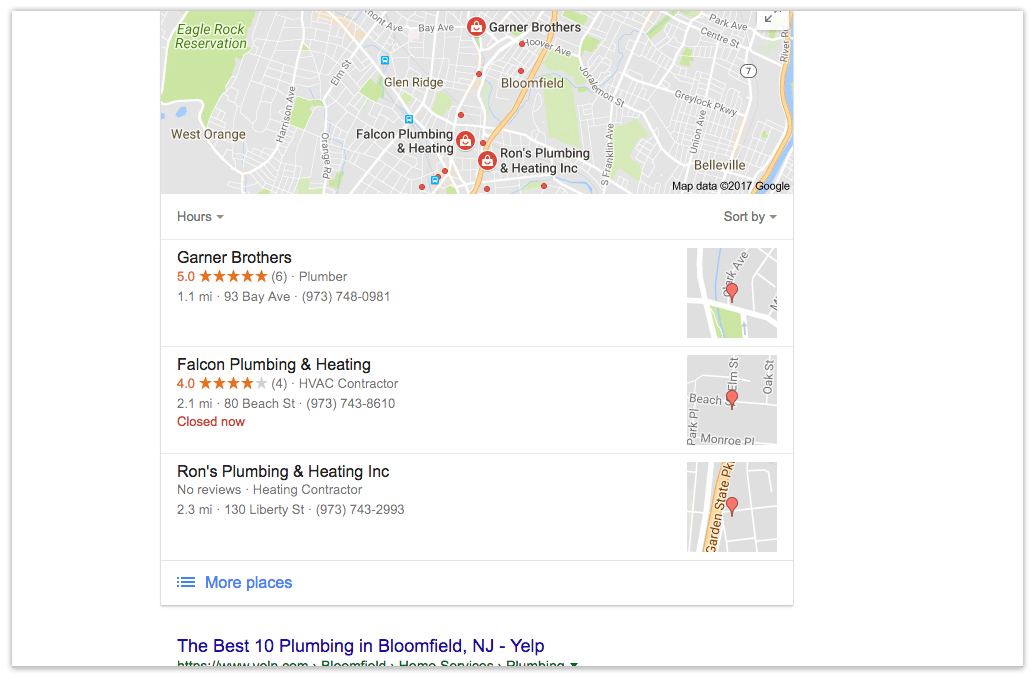 How do they work?
When people land on these pages they're usually looking for your service offerings, your hours, reviews from past clients, and if they're ready to buy, directions to your business. Your job would be to list the basic information about your company, the products or services you offer, and your availability.
For example, if someone just moved into town and is in need of a tailor or a dry cleaning service they will search 'dry cleaner in Hoboken, NJ' or the lazy ones will ask Siri, 'Hey Siri, find me the nearest tailor!'. What happens next is an instant web search of all the businesses in that city or near that person when they submit that request. This is where you should be.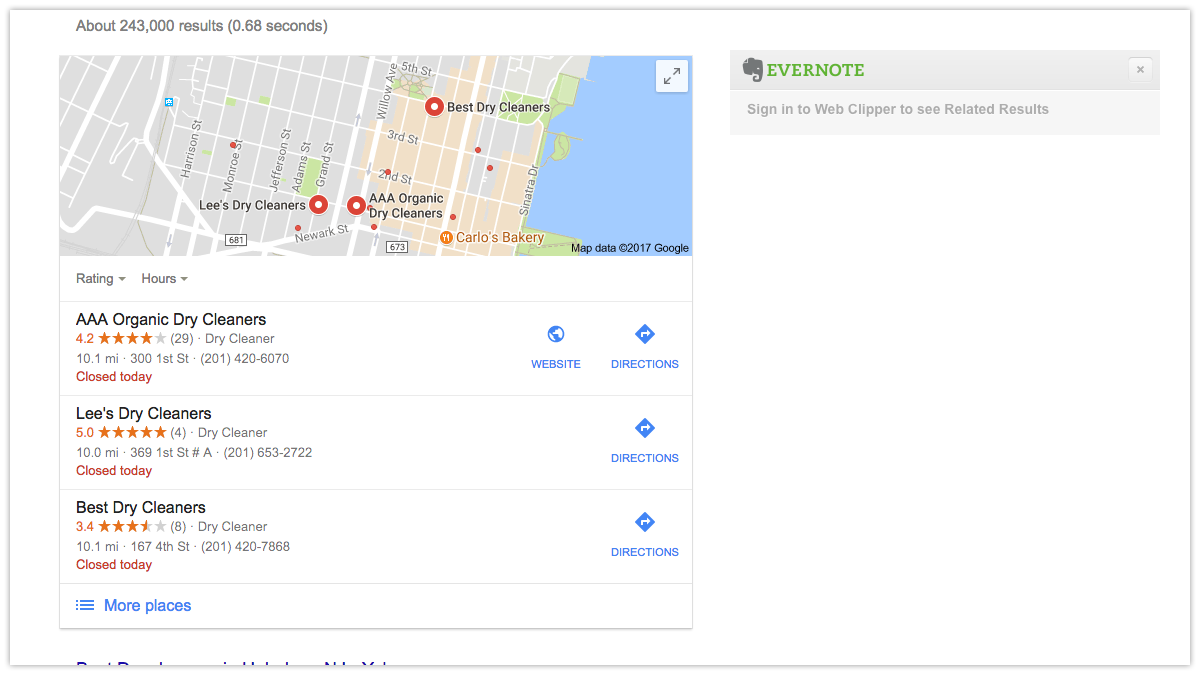 Why invest in them?
Well, first of all, each local directory should be free! There are multiple industry and trade specific local business directories that might charge a small monthly fee and could be advantageous to join, but that is completely up to you to decide. Another good statistic to keep in mind is 76% of people who search on their smartphones for something nearby visit a business within a day. Again, think of the previous example.
When should you update your business's local listings?
A good tip is to log in every few months and keep your business information up-to-date. But, once your account is set up these local business directories should be set it and forget it. The following are the only reasons you should have to edit your local directories:
You Moved to a new location

Changed the service you are selling

Changed or updated the products you are selling

Changed industry

Changed phone number

Changed hours

Changed URL
How many local directories sites are there?
There are thousands of local directories! Aside from Yelp, Google Pages, and Yahoo Business, some local directories are also industry-specific! Click here to see our top 50 Local Business Directories.
Still on the fence about business advertising on Local listing websites? 30% of all mobile searches are related to location. There are many more questions that could arise when it comes to local directories. If you have any questions, we'd be more than happy to help you! Click here to See our local business directory setup packages.