Summer is finally here and for those of us in trade organizations, that means one thing, the summer marketing events have begun!
Weekly, you'll be receiving invitations for cocktail hours, group outings and, our favorite, expos! But, are you ready for your upcoming expos? We can help your booth stand out from the rows of other exhibitors with repetitive stock image graphic hop up stands!
Booking the booth will be the most crucial part of choosing what type of display you will need.
There tend to be three types of booths Expo's typically utilize; these booths are: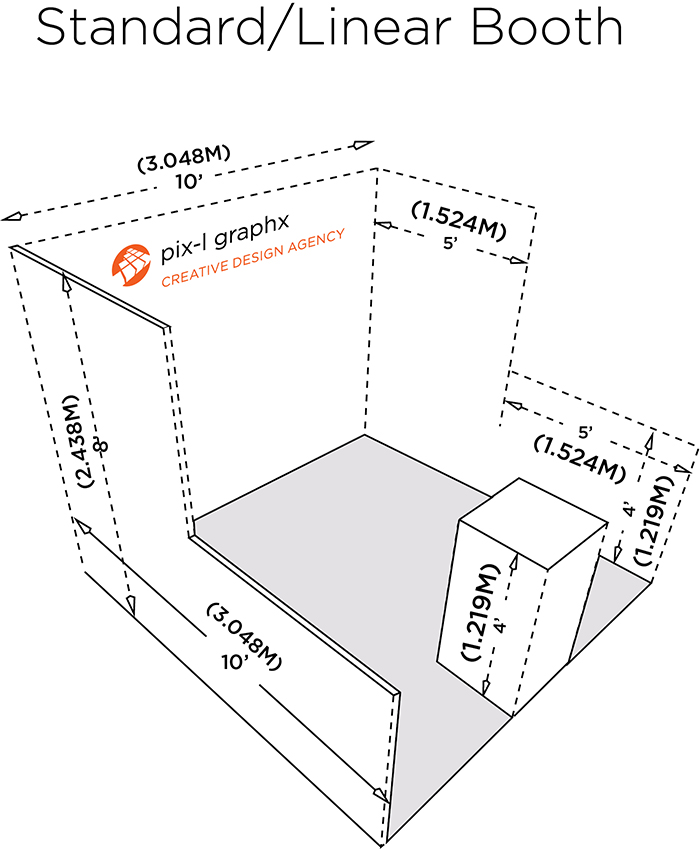 Standard/ Linear Booths – Also referred to as inline booths, these booths tend to be 10 feet by 10 feet. Only the front is exposed allowing attendees to enter, whereas the sides and back are connected to neighboring exhibitors.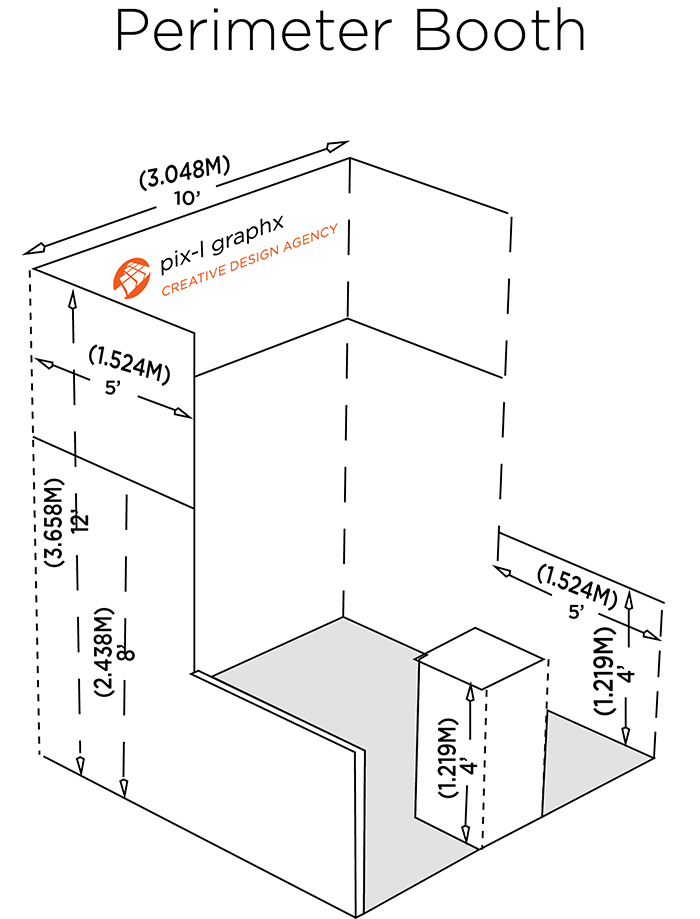 Perimeter Booths – These booths are almost identical to standard booths, however the backing is against the exhibit facility rather than to another exhibitor.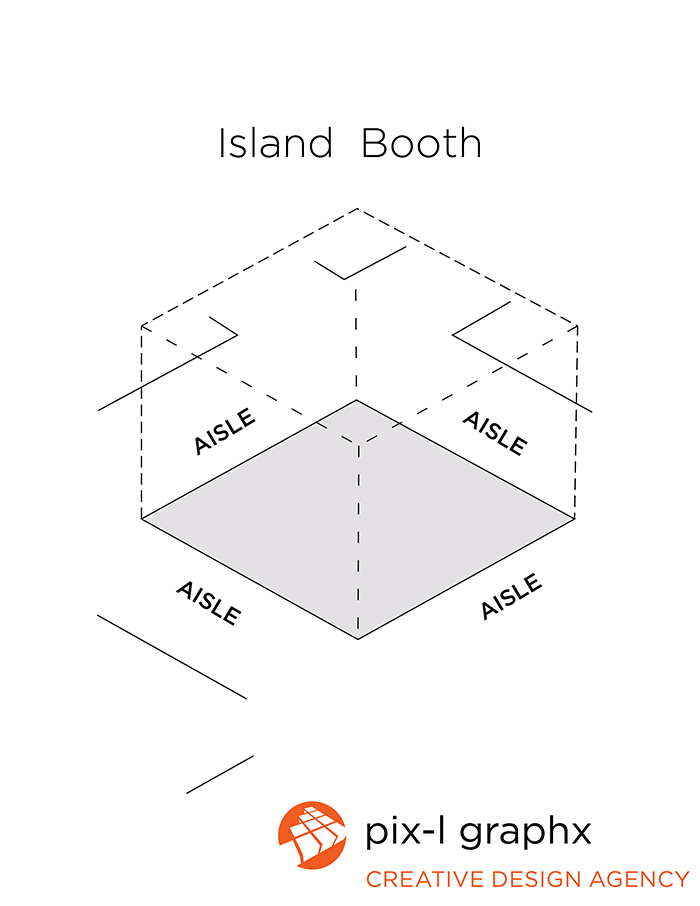 Island Booths – Sometimes difficult to manage, this booth is surrounded by aisles and are typically 20 feet by 20 feet.
Buying a display stand can get tricky, some questions that are often overlooked are:
Will I be able to travel with this display stand easily?

How easy is this display to set up and break down?
But don't worry about these questions, we will walk you through everything!
Once you have chosen your booth, contact us and we will go through everything and create a display stand that is sure to attract visitors!

In the meantime, take a look at some of the different types of display stand we supply: http://www.exhibitors-handbook.com/