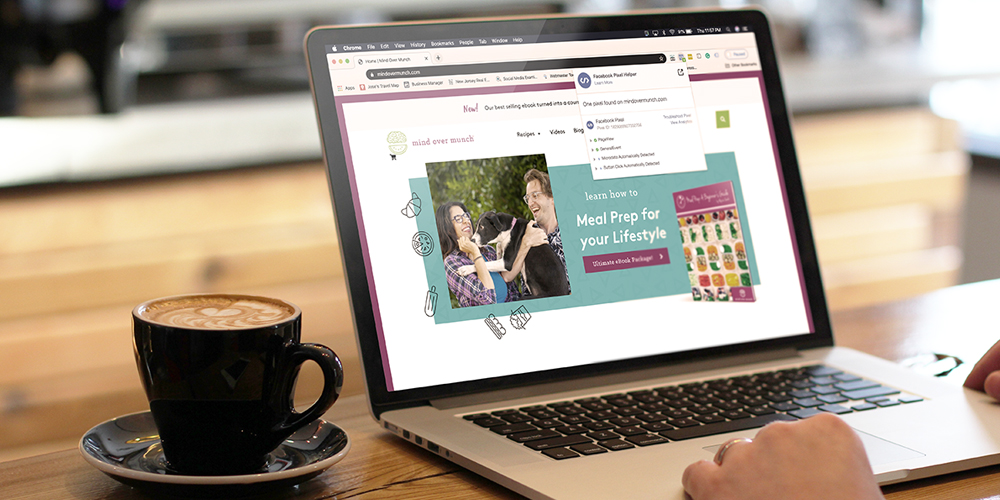 Marketing success in the next decade will rely heavily on the data you collect. Everything from emails and cell phone numbers captured to website traffic and video views will all be vital information that you can use to target the right customers. But, your website will be the central place for that data collection.
If you haven't done so already, there are three key data trackers we recommend you install on your website immediately: Facebook Pixel, Snapchat Pixel, and the LinkedIn Tag. Here is a quick review of each and how we use them to generate leads, brand awareness, and new business opportunities for clients as well ourselves.
FACEBOOK PIXEL
With Facebook being the biggest social media platform on the planet, which includes Instagram and WhatsApp, and it's Facebook login system, which is used for thousands of apps and websites, Facebook Pixel a real gold mine for advertising data.
With the Facebook Pixel appropriately installed on your website, you can advertise your content and promotions specifically to:
Everyone who visited your site in the last 180 or 365 days
Everyone who engaged with your Instagram or Facebook pages in the previous 365 days
Everyone who downloaded your application
Everyone who filled out a form on your website
And More.
There are 17 more specific event codes (LINK to blog post) you can track, and we correctly install for our clients advertising success. Click here for more.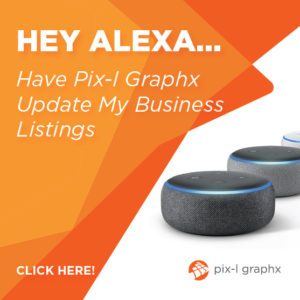 LINKEDIN TAG
The LinkedIn TAG is a piece of coding similar to Facebook Pixel and installed on every page of your website. This TAG is also the same as Facebook's Pixel in which it enables the collection of data regarding members' visits to your website, including the URL, referrer, IP address, device and browser characteristics, and timestamp.
LinkedIn also provides retargeting for website visitors, enabling the website owner to show personalized ads off its website by using this data, but without identifying the member. We also use data that does not identify you to improve ad relevance and reach members across devices.
If your business and website is B2B (Business to Business), then this is your primary playground.
QUICK STAT
80% of social media B2B leads come from LinkedIn. – SproutSocial
SNAPCHAT PIXEL
The Snap Pixel, also similar to Facebook Pixel, is also a piece of JavaScript code that helps advertisers measure the cross-device impact of Campaigns.
Advertisers will be able to see how many Snapchatters take action on their website(s) after seeing their ad.
The Snap Pixel is best suited for your direct response goals, such as driving leads, Subscriptions, or product sales. You can measure these goals beyond what happens during a single session, or on a single device.
Here is a list of the different events recorded by the Snap Pixel code
Purchase
Page view
View content
Add cart
Sign up
Multiple events (page view and purchase)
Additional parameters

QUICK STATS
73% of Snapchat users are 18 to 24-year-olds in the USA
Roughly 61% of Snapchat users are female and 38% are male
For more information on how to install these trackers please contact us today!