For the past two years, we have collaborated with the amazing Marleen Pratt and wonderful Nora Diaz to help their brand identity for the Casa Latina Home Expos in New York City.

If you haven't heard of Casa Latina Home Expos, needless to say you are missing out! Casa Latina Home Expo is the first bilingual home and lifestyle event created specifically for the needs, tastes and values of the US Hispanic market, both English- and Spanish-language dominant.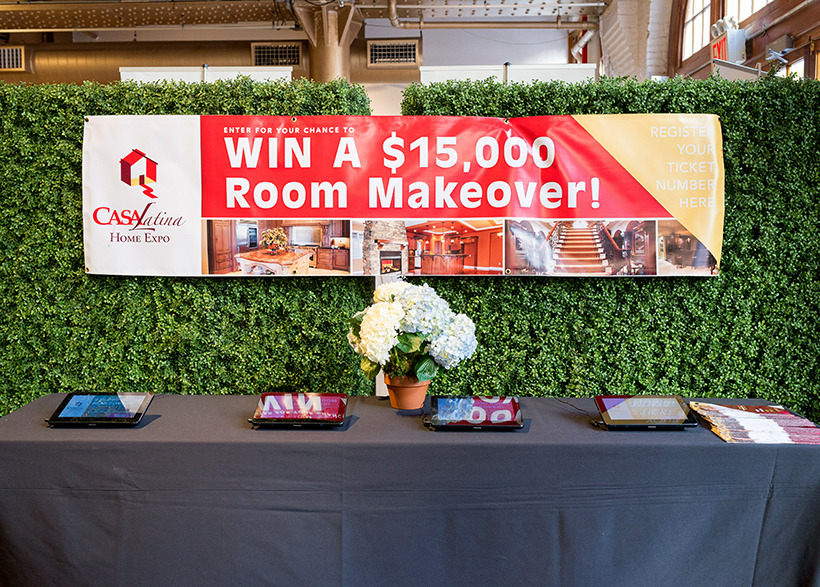 The Expo highlight five areas; Home Ownership/Wealth Building, Home Improvement/Décor Ideas, Outdoor Living/Curb Appeal Inspiration, Healthy Living/Nutrition and Bi-Cultural Parenting!
Our part in assisting the brand identity for the expo was to ensure the event marketing strategy was on point and at no part leading up/during the expo would you forget who was hosting it. We used their logo and color scheme throughout all promotional material pre-event ranging from web updates, social media banners and advertising. For the event, we produce welcome signage, displays [including everything from a 15 ft high Stand Display Flag through 18 ft wide step and repeat hop up displays], brochures as well as smaller items such as branded polos for the staff.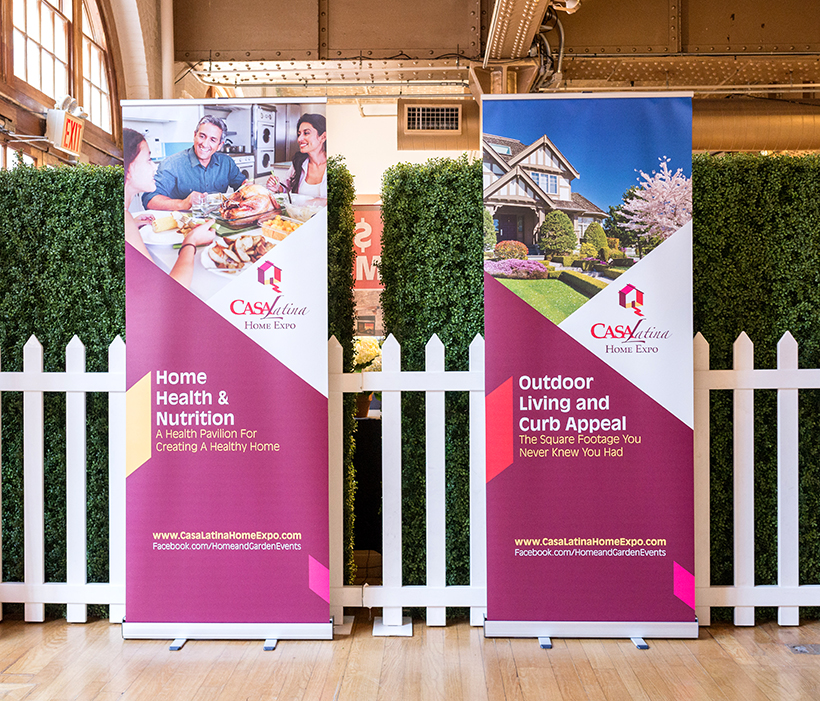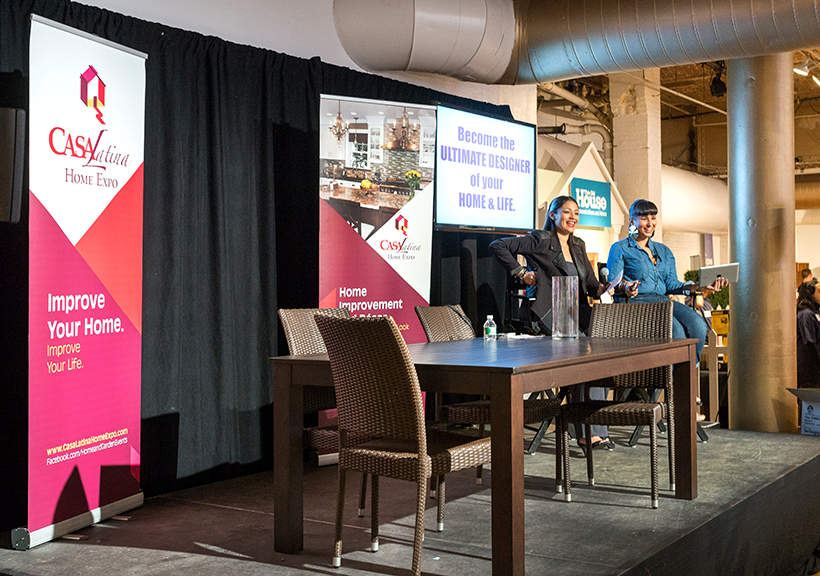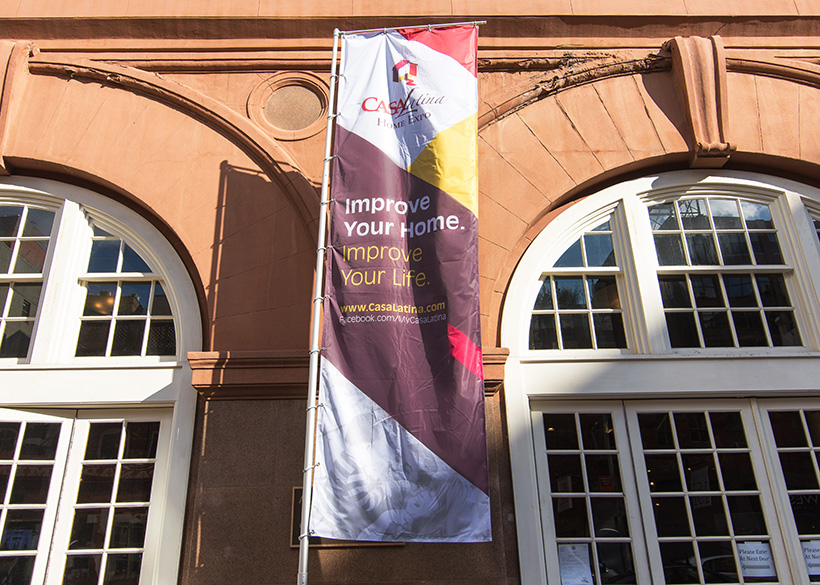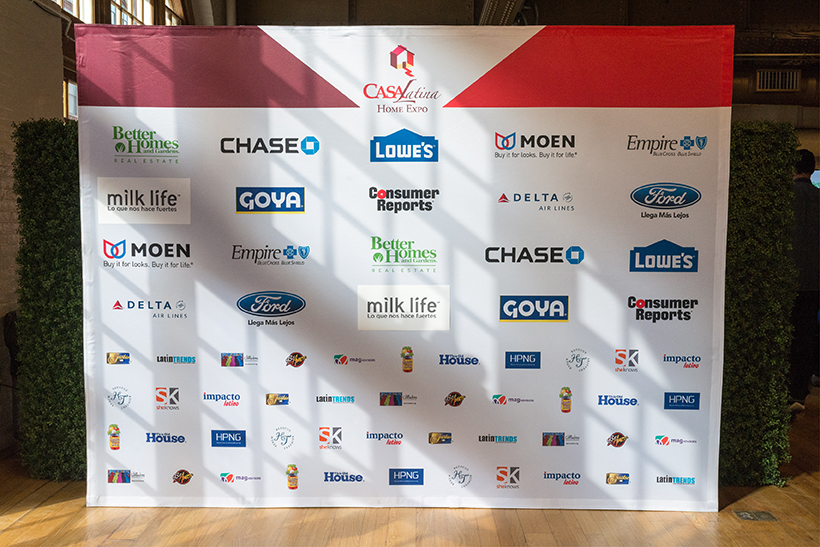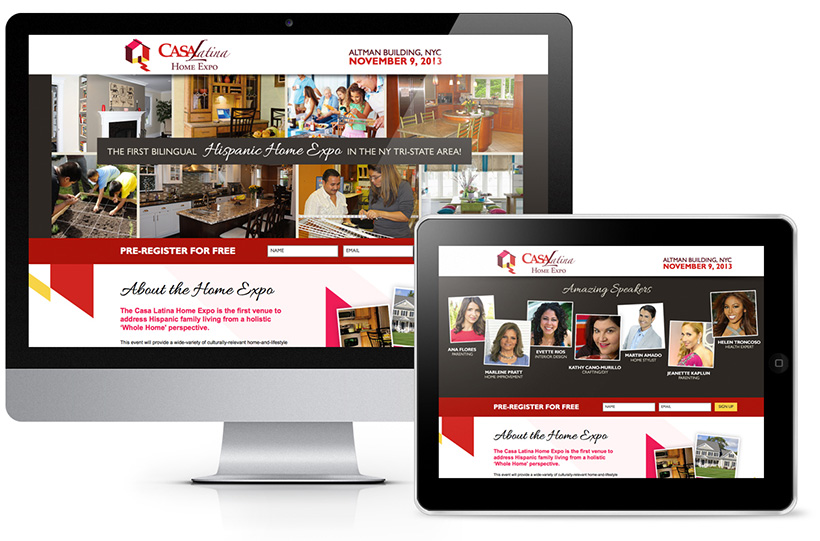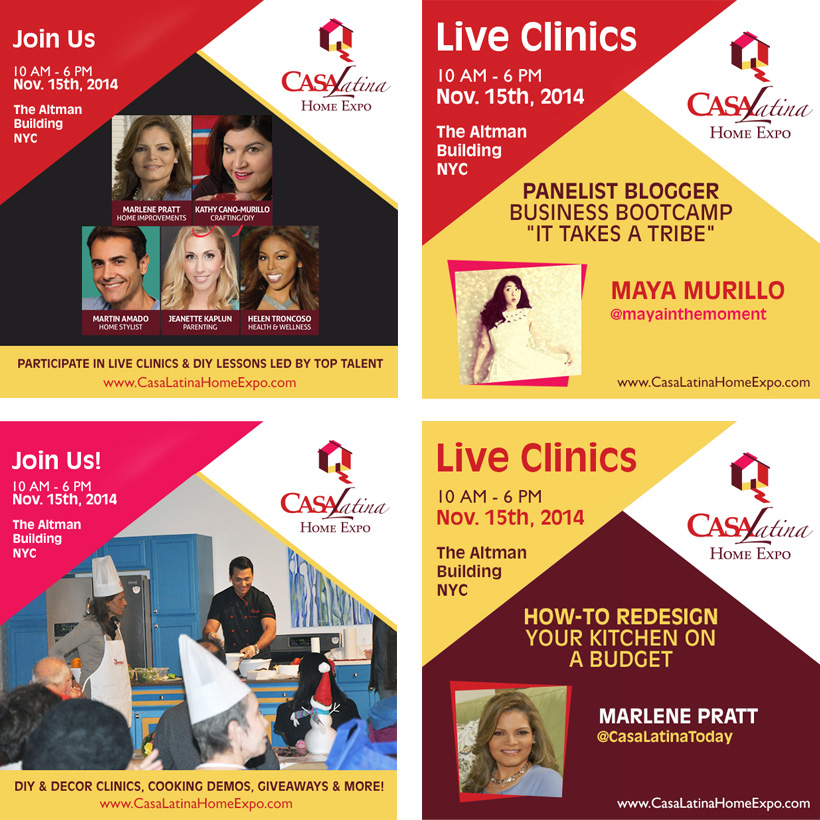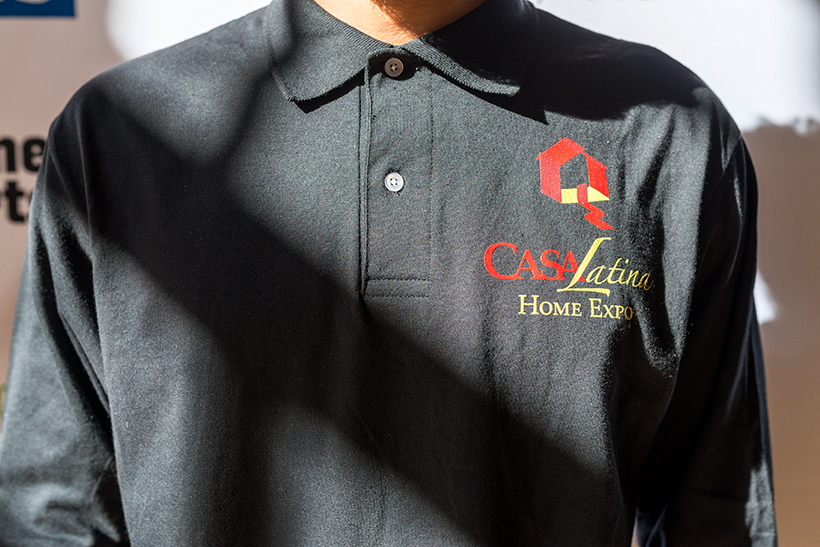 We cannot wait for Casa Latina to hold their next event in Miami! Hope to see you there!