Our team is growing.
A big welcome to Catherine Flanagan

Catherine is our new Admin, her experience ranges from Operations Coordinator to Account Manager at NBC. We are very excited to have her join our growing team.
Ashley won't be calling for your past due invoices anymore but she's still on the Pix-l team!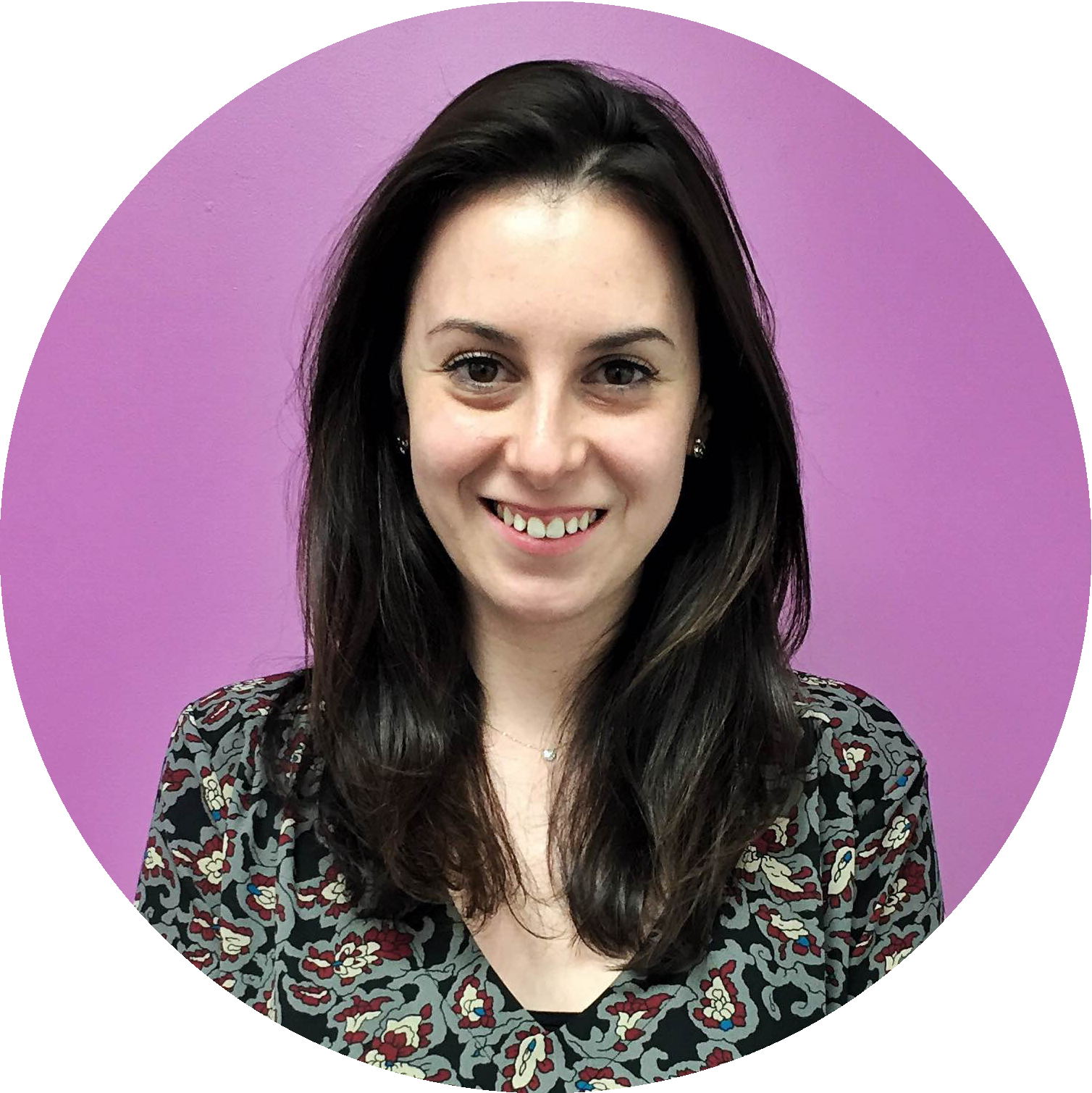 Ashley will be handling our integrated marketing services which includes; cultivating marketing strategies, monitoring digital ads, facilitating SEO efforts, developing social media content, and creating event marketing concepts.
We plan on expanding our creative design agency even more in the upcoming months. Keep an eye out for new Pix-l members!