Custom designed snapchat geofilters are perfect for any event, parties or business!
.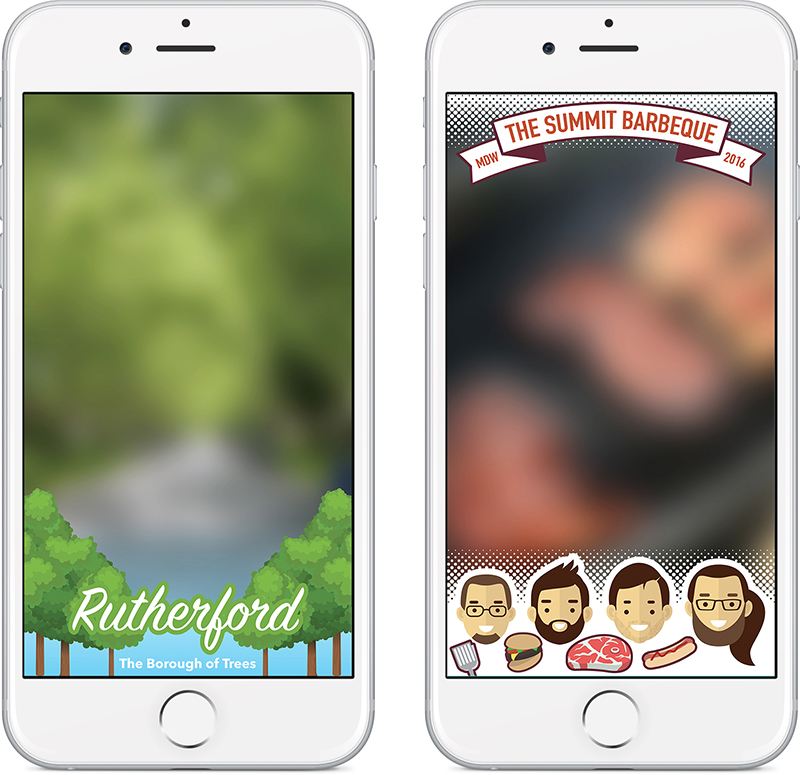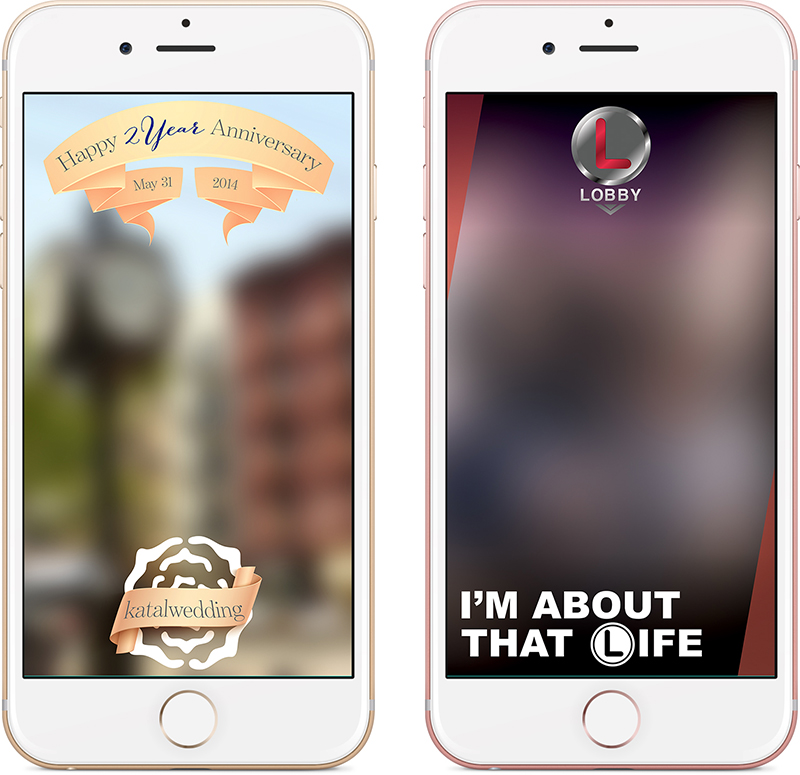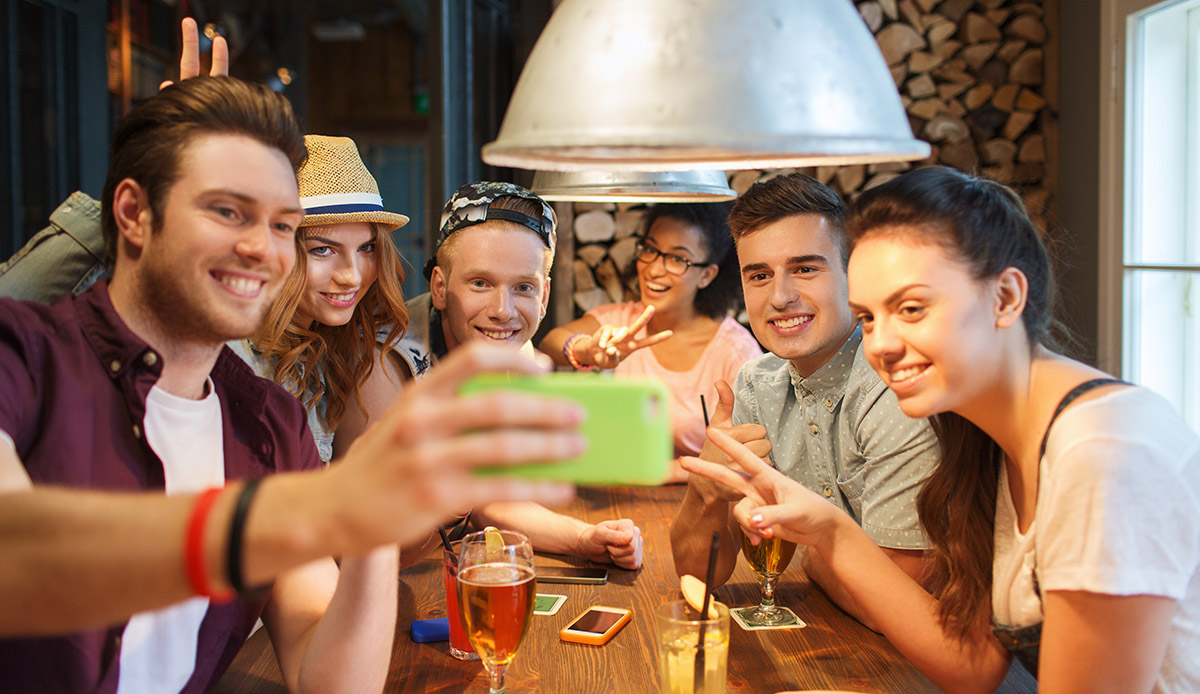 What's so great about Geofilters?
Snapchat Geofilters are location and time-specific filters that Snapchatters can overlay on their photos. This lets you get the word out about your event, business or parties and let's Snapchatters send your message to their friends!
Our Process for Creating your Custom Snapchat Geofilters

Designing Your Geofilter
Our graphic designer will incorporate your brand and design ideas to create an engaging Snapchat geofilter.

Select Your Location
Let us know where you would like your Snapchat Geofilter to appear. This can be somewhere as small as your house or a bar to as big as a beach or concert hall.

Choose a Time
How long do you want the your custom Snapchat Geofilter to appear? You can select anytime from 4 hours to 30 days!
Ready to get started?
Once we receive your inquiry, we will call you for a quick consultation. From there, you will be working with our graphic designer to create the perfect custom geofilter design! Finally, we will handle all of the implementation of posting your snapchat geofilter. All you will have to worry about is all the snaps you'll be taking with your custom geofilter.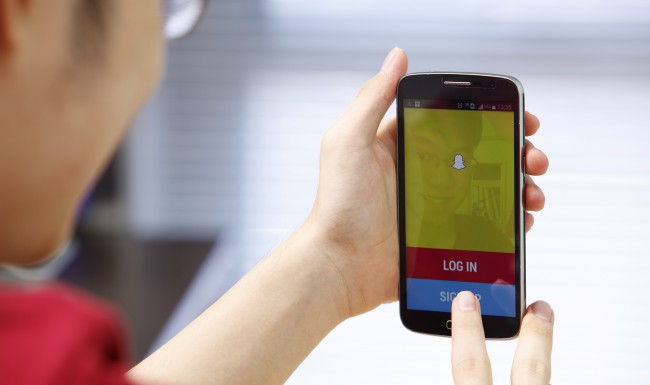 Business facts about Snapchat

In the US, a single National Sponsored Geofilter typically reaches 40% to 60% of daily Snapchatters.
*Snapchat Internal Data
1 Follower on Snapchat is equivalent to 20 Instagram Followers.
*Social Media Agency: Wicked Society
On any given day, Snapchat reaches 41% of all 18 to 34 year-olds in the United States.
*Nielsen Media Impact, Reach Duplication, Nielsen Total Media Fusion/GfK MRI Survey of The American Consumer 9/1/2015 – 9/30/2015 (Television, Internet, and Mobile)