branding & identity
logo & concepts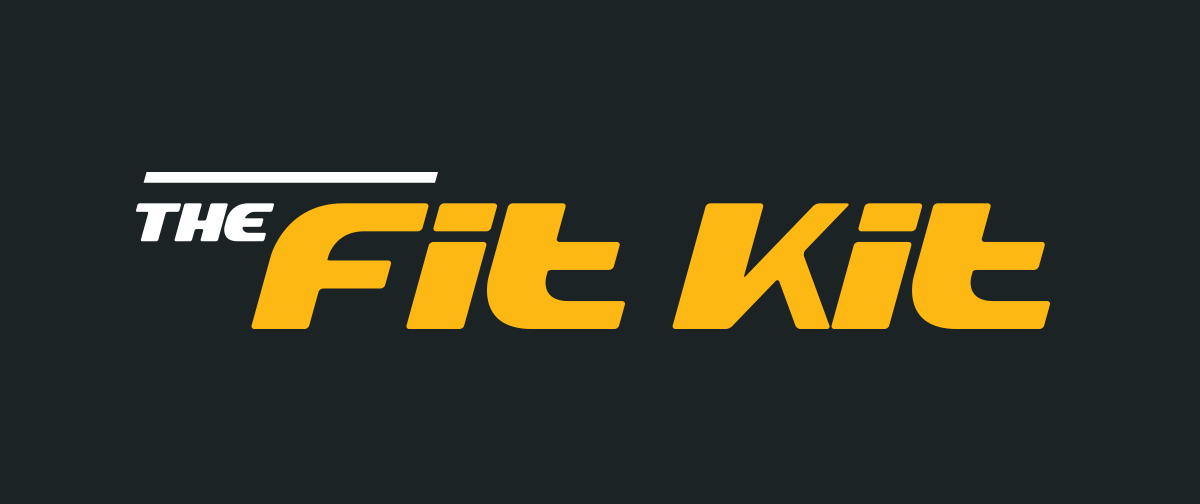 Other Logo Concepts

Specializing in health and fitness, The Fit Kit team needed an identity that would suit the company's image. We knew the logo had to evoke a sporty feel. Knowing the logo would be used on five different books, we needed something unique that would be flexible enough to look good in different colors. We designed a custom logotype which is bold, balanced and contemporary.
brand components
fitness books, postcards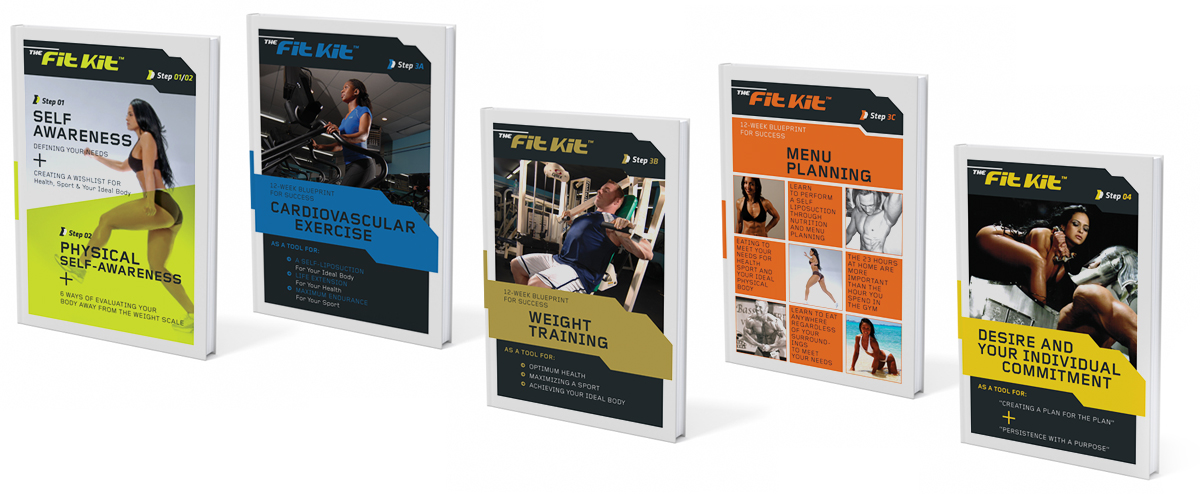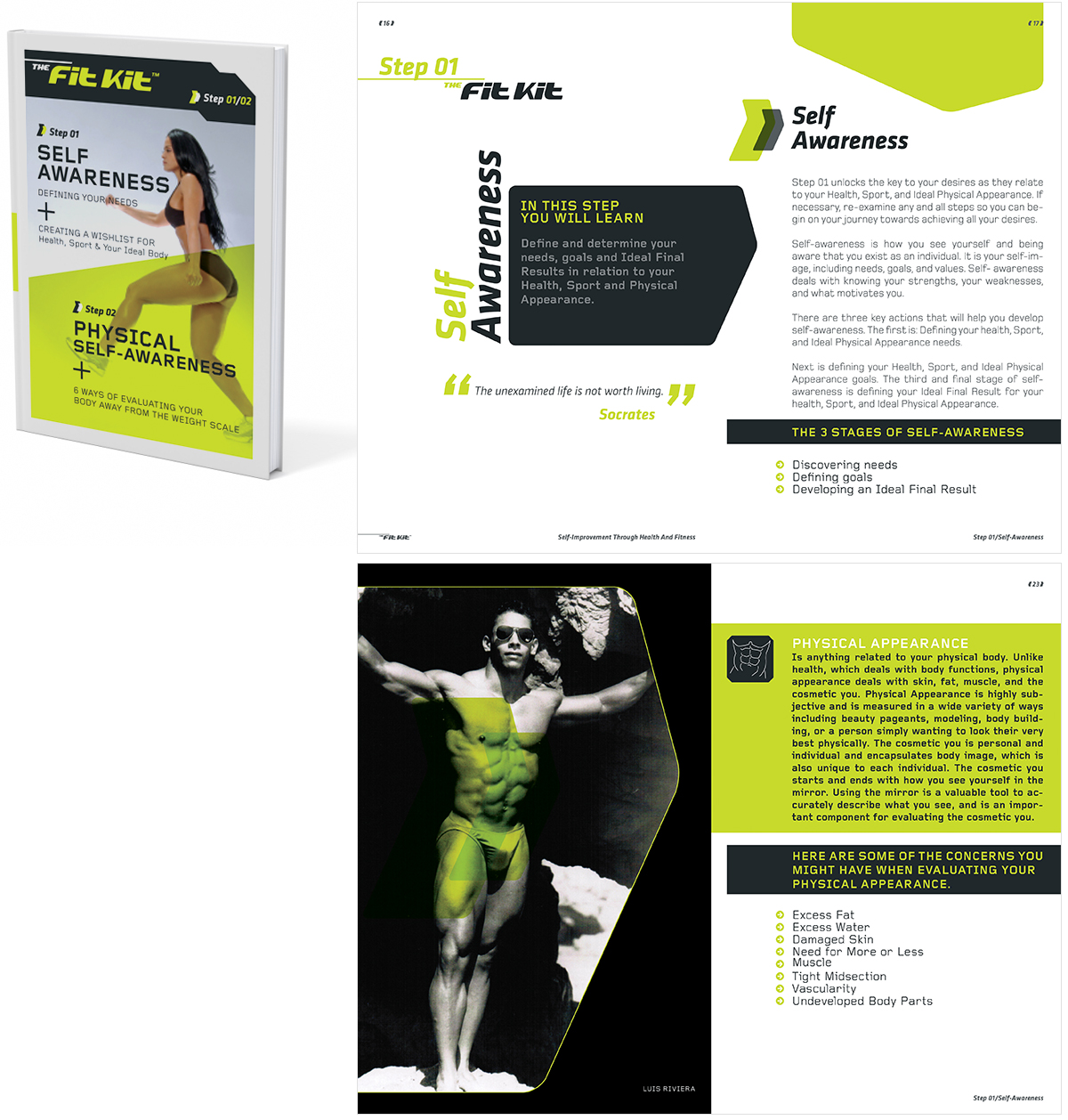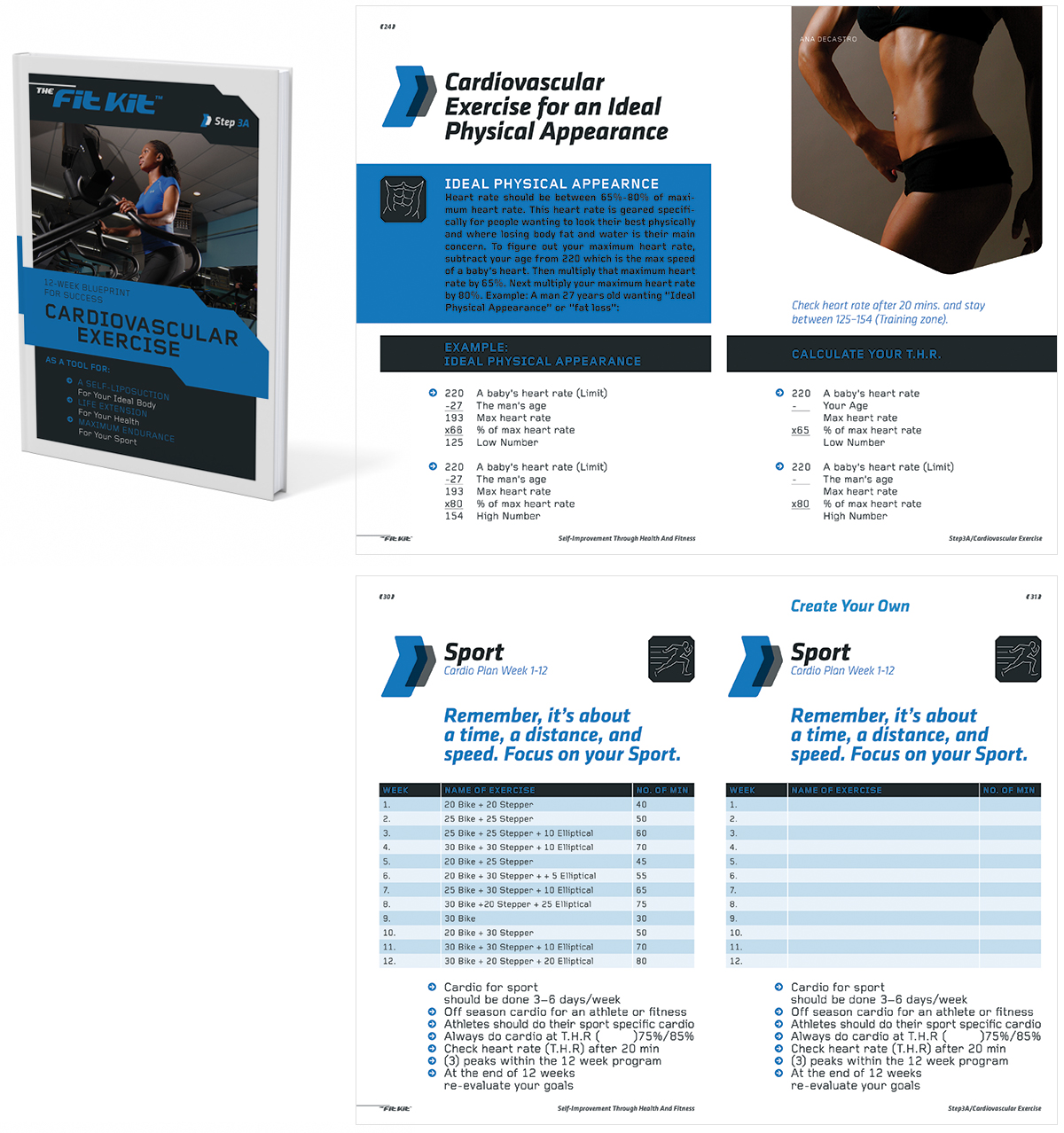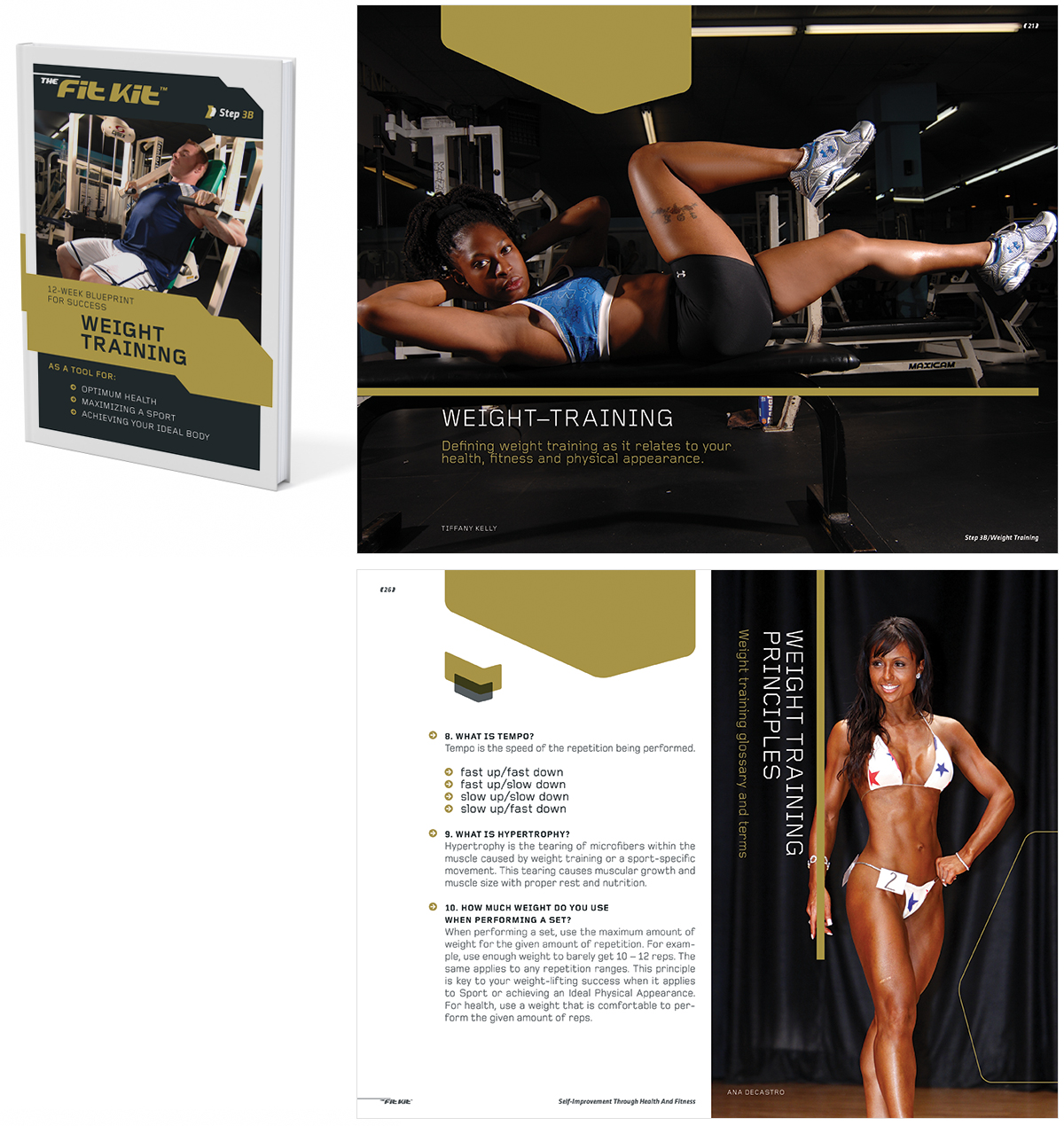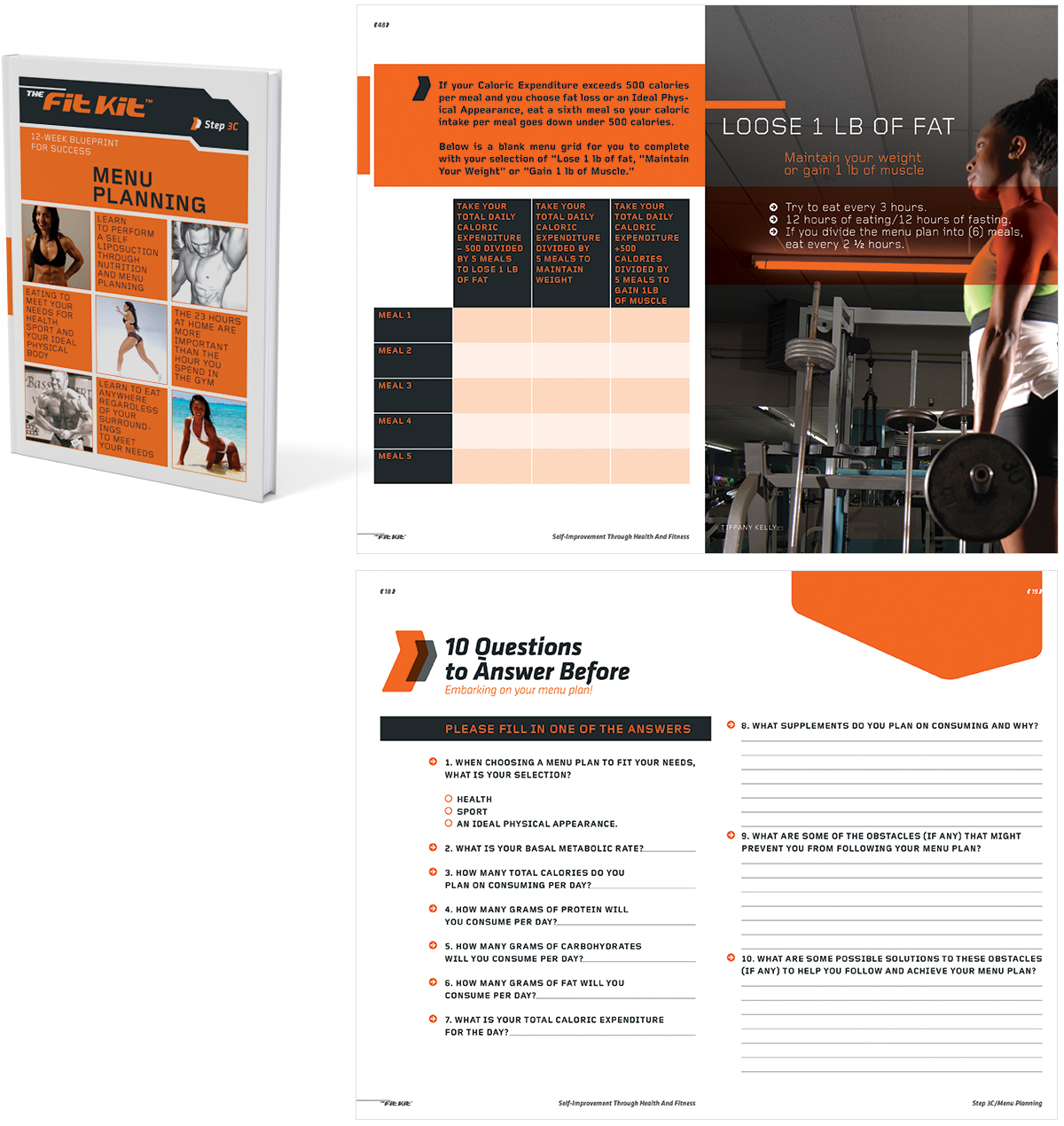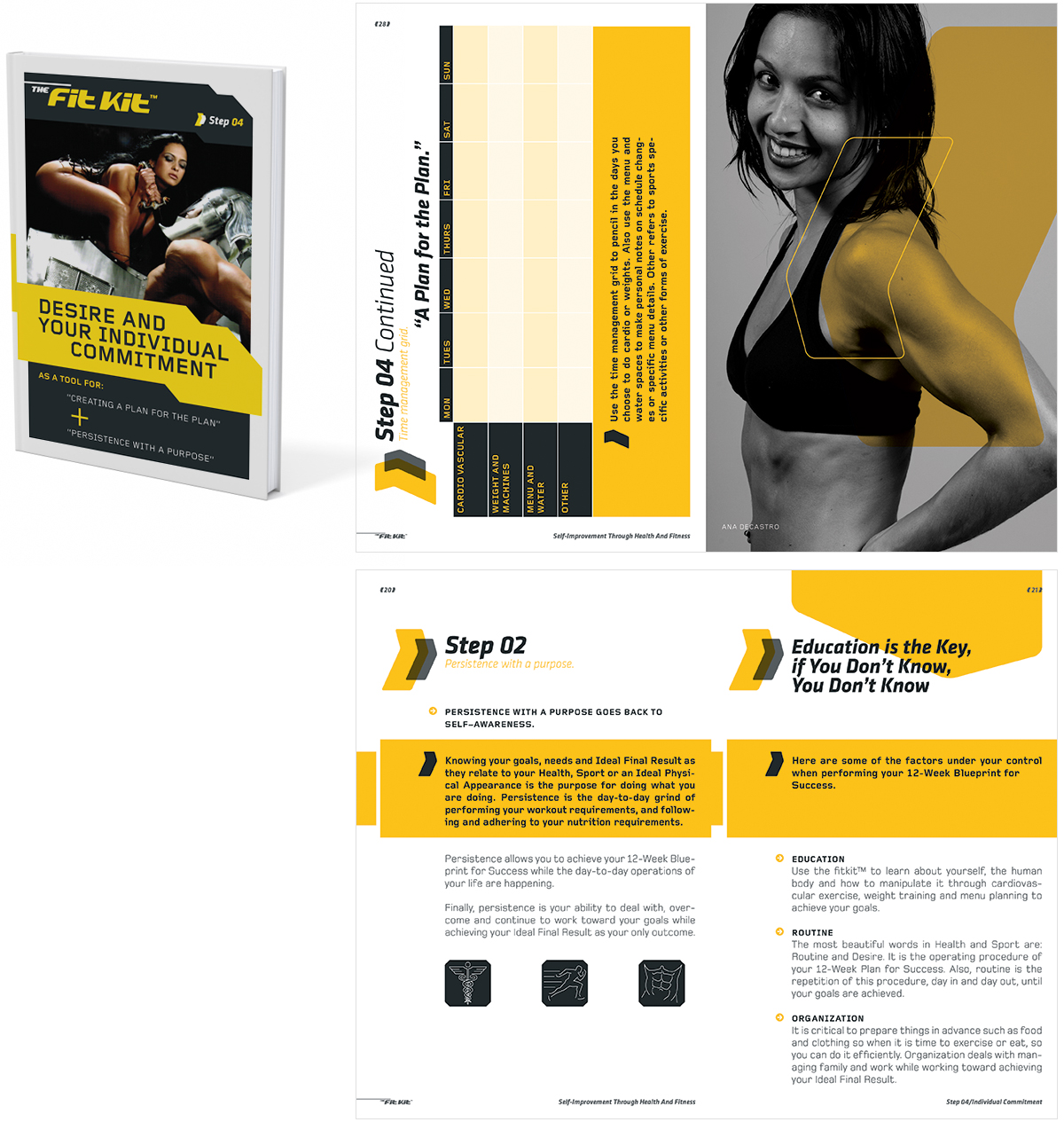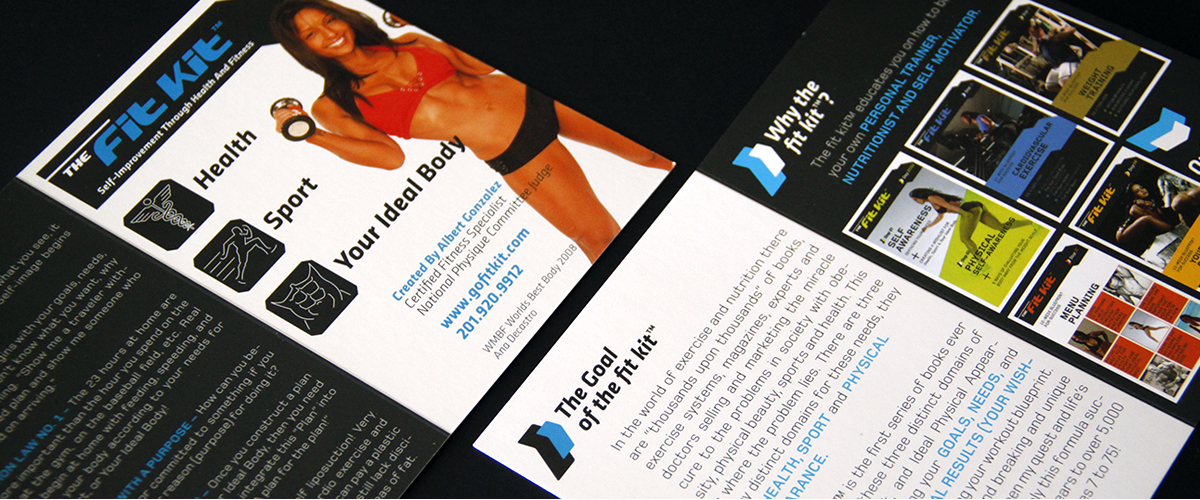 After completion of the logo, we were asked to start putting together a 5 part fitness bible, each consisting of 25 – 40 pages, for The Fit Kit.