branding & identity
logo & program identities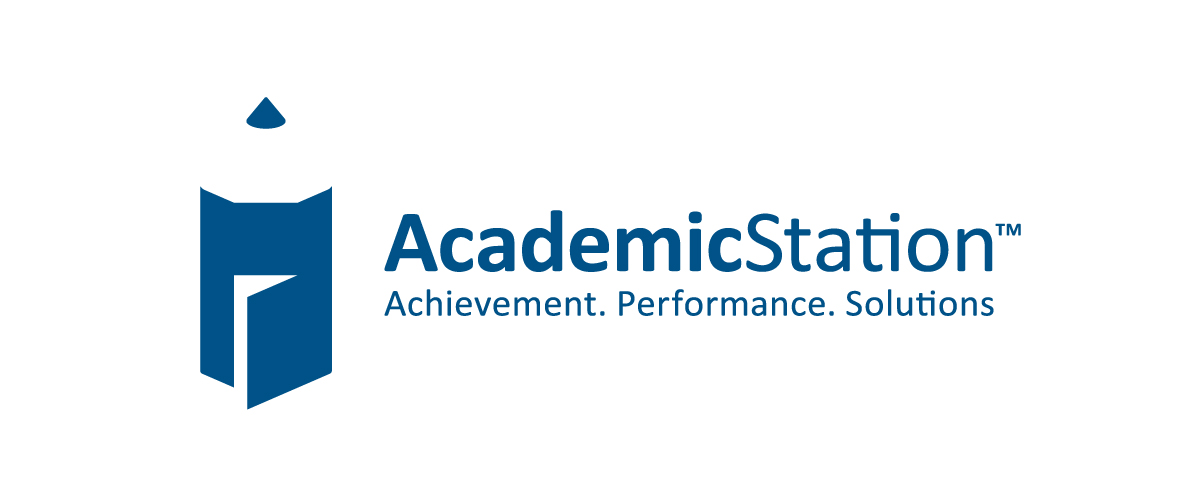 Academic Station is an educational company specializing in tutoring and after school programs for children. We designed a mark that is easily remembered and symbolizes the words in their company name. The pencil stands for learning or pertaining to academics. The doorway shows the logo as a station, welcoming all that are in need of educational services.
Academic Station developed their own programs for their curriculum. Keeping the brand and architecture in mind, we developed various marks for each program. We decided to keep original logo to create a visual consistency of the brand. Vibrant colors were used to differentiate each mark and give them a fun feel.
brand components
business cards, stationery, mailers, magnets & displays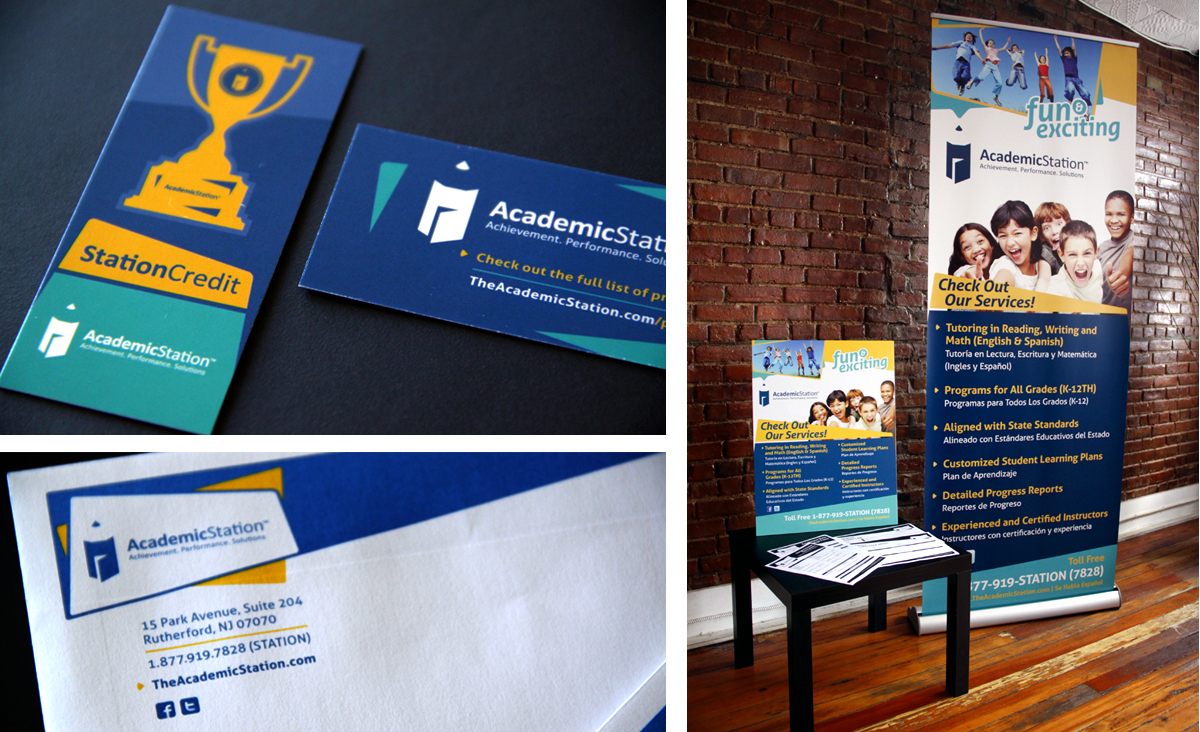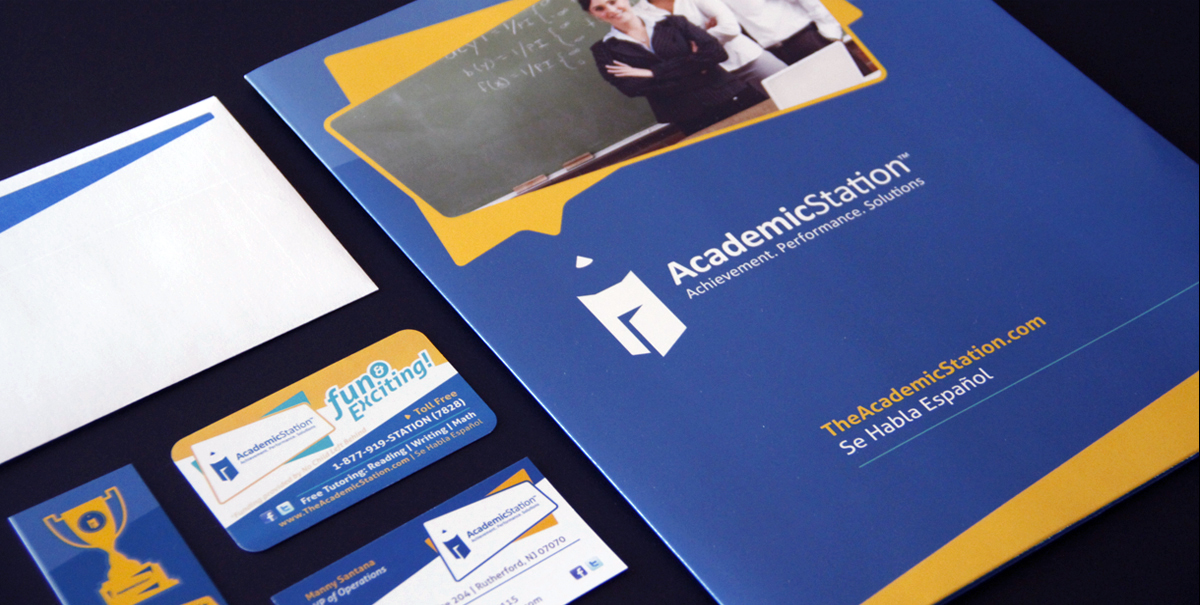 Recently we developed an interactive PDF to be used for e-mail and presentation purposes. The PDF details the general mission and services of the company. This document has live links, live table of contents, buttons and rollover transitions. Click here to view the interactive PDF.