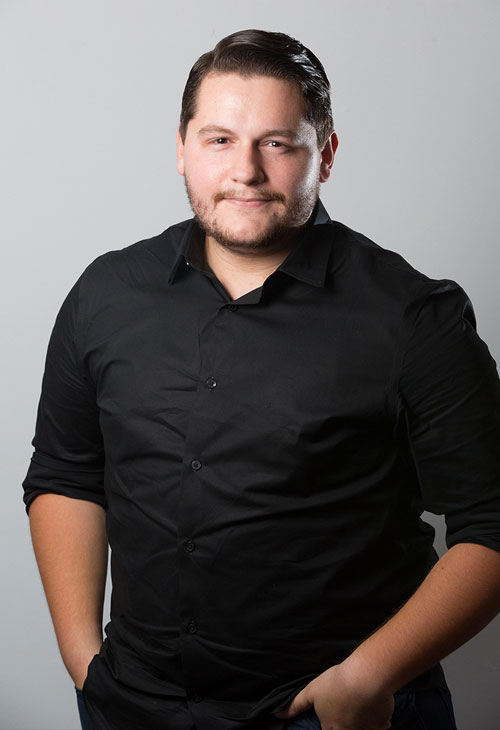 Kevin
Greene
kevin@pixlgraphx.com
---
@KevinGreene
---
Born & raised in Bergen County, Kevin began drawing in 1994 because he has an older brother and the Super Nintendo only came with one controller. His interest in design began at Bergen County Technical High School and he achieved his BFA in graphic design at Montclair State University in 2012. On his free time, Kevin works on his own illustration and photography projects, travels with friends, kayaks, cycles, and enjoys coffee and craft beer.
Describe Design in one sentence
Design is the marriage of content and form crafted by decisions and restraints that lead to a solution.
Favorite Quote
Who is the happier man, he who has braved the storm of life and lived or he who has stayed securely on shore and merely existed? – Hunter S. Thompson
Organizations I belong to
AIGA/NY, Art Directors Club