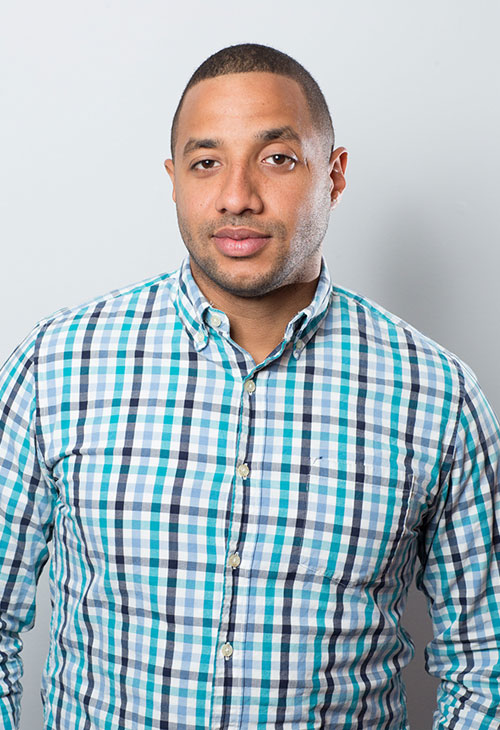 Jose
Martinez
jose@pixlgraphx.com
---
@yesimjose
---
"In west Philadelphia born and raised, on the playground is where I spent most of my days…" Just kidding! I'm a North Jersey native and since young I loved to draw. That led me to Passaic County Technical Institute then on to William Paterson University of NJ where I studied advertising art & design and fine arts. Now you can find me cycling, reading on marketing and design and trying to eat healthy but these damn sweets keep holding me back.
Describe Design in one sentence
Capturing ones attention through the perfect combination of art, creativity and beauty.
Favorite Quote
I threw away an opportunity because I was scared. Now im scared I will not have an opportunity.
Organizations I belong to
Lambda Theta Phi, Latin Fraternity Inc