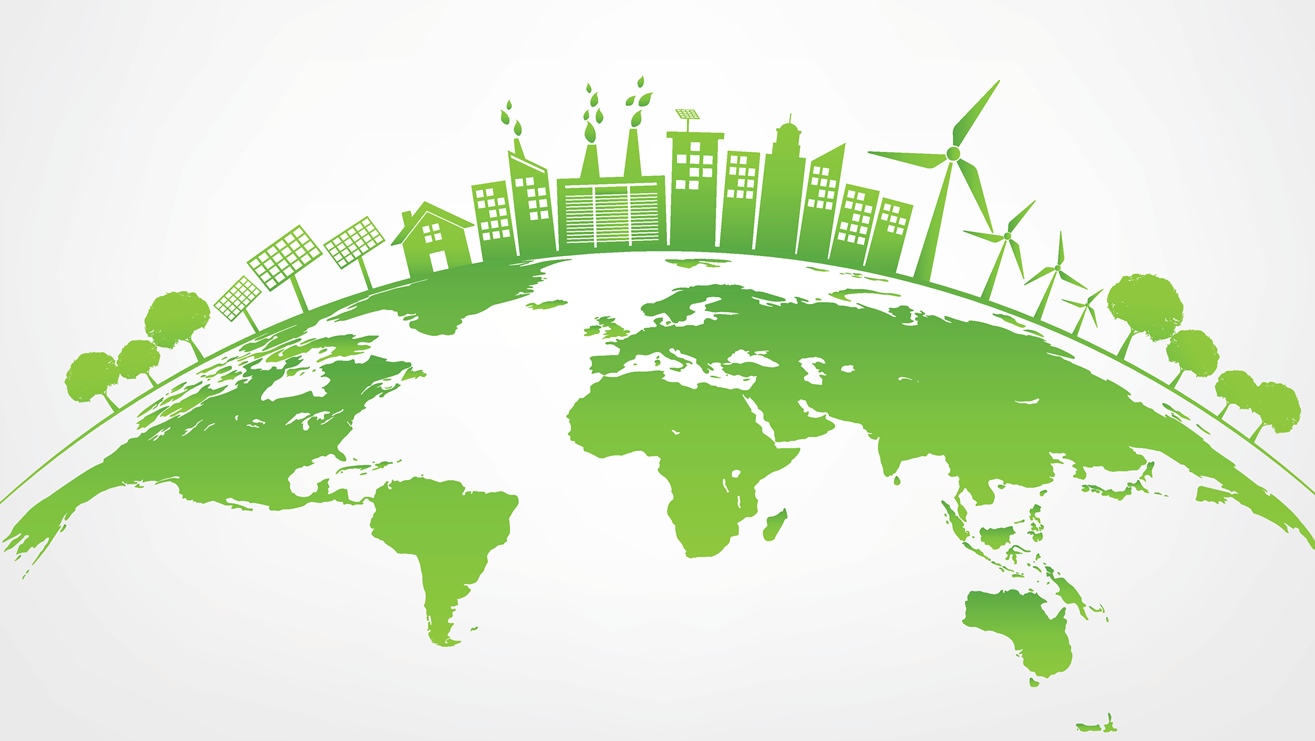 The green revolution is here to stay. The more we learn about how the environment works, the better we are able to protect it from harmful chemicals and negligent use. Companies are becoming more environmentally conscious, and the printing industry should be no exception. In this spirit, Pix-l Graphx Inc. is dedicated to providing green printing in NJ/ NY.
The environment has become a major cause for concern in the recent years, and has been getting some needed attention from celebrities and politicians. The environment is slowly deteriorating, and it is up to the world's population to do something about it today, instead of waiting until tomorrow. With all the political attention being brought to the matter, more funding is being made available for eco-friendly product development. Manufacturing processes are constantly changing for the better, and only some companies are willing to make the eco-friendly changes. These eco-friendly products and processes are often called or marketed as green products or technology. Our company, Pix-l Graphx Inc. is a green company.
Green products are made with either recycled materials and can be recycled again, materials that do not deplete the earth's natural resources, or materials that release harmful toxins into the atmosphere. It is becoming more common for manufacturers to try and find ways to make green products that can provide the same quality or in some cases, better quality products than products in the past. One of the latest developments is the use of green printing.
Green printing is the process of using recycled materials and vegetable based inks. The press plates are chemical free as well. We are a green printer in the New York/New Jersey area. Pix-l Graphx Inc. prints on 30% post consumer stock on our print jobs. We are a part of the solution, while still providing the best look for our customers. Our prints are available in full stunning colors that are made with vegetable base, instead of harmful chemical based ink. Our press plates are chemical free, making us one of the few eco-friendly full color printers in the New York area.
We are dedicated to providing the best service to our clients and doing what we can to preserve our beautiful planet. Our clients will get the same high quality prints they have come to expect from the old fashioned printing methods. Vibrant colors and eye catching graphics are important to any company seeking exposure. We are an eco-friendly printer that can provide exactly what the client needs. Our company was built on our high standards, and we will continue to give every client just what they are looking for. We are setting new standards in the industry with our use of green printing processes. We are excited to be a part of the future of a healthy, thriving planet, and are doing our part to achieve that goal.