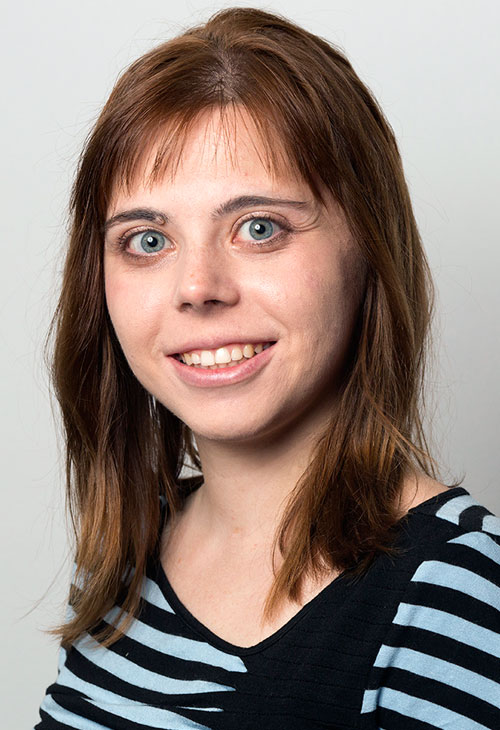 Dorothy
Wierciszewski
dorothy@pixlgraphx.com
---
@dorothy131x
---
Dorothy is multifaceted – she handles both web design and development at Pix-l Graphx. Do you like our website? She designed it! Design was always her passion. Growing up, she would love to be creative; from drawing comic books with her favorite cartoon characters to building LEGO kingdoms. She grew up in Wallington, NJ and graduated from Seton Hall University with a Bachelor's Degree in Graphic, Interactive and Advertising Art. In her spare time, Dorothy enjoys watching comedy movies, working on D.I.Y. projects, and biking in the park.
Describe Design in one sentence
Combining passion, talent, and creativity to make your vision come to life.
Favorite Quote
To thrive in life you need three bones. A wishbone. A backbone. And a funny bone. – Reba McEntire