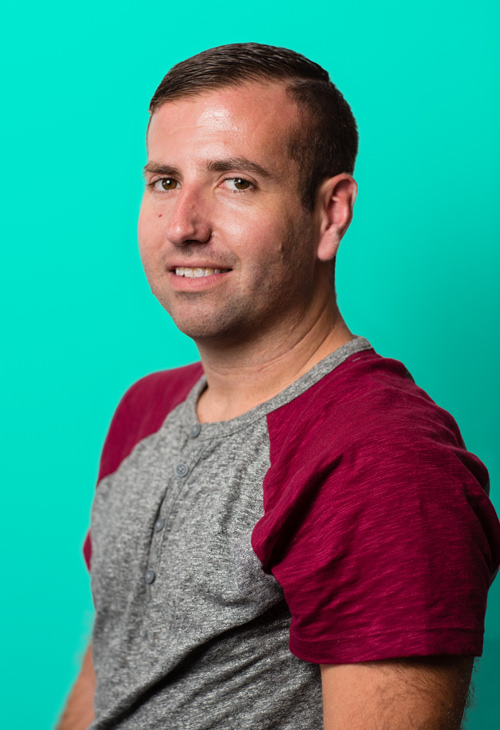 C.T.
Kerney
ct@pixlgraphx.com
---
@CTKerney
---
C.T. is our Digital Project Manager at Pix-l Graphx. C.T. is a Penn State Graduate and has strong Nittany Lion Pride (just look at his coffee mug). When C.T. isn't developing the next big social media trend, you can find him in the gym as he is a certified Insanity/P90X and kickboxing instructor. His favorite things consist of going down the shore, attending EDM festivals and playing softball.
Describe Design in one sentence
Design creates culture, which instills values that molds our future.
Favorite Quote
Throw me to the wolves & I'll return as leader of the pack.
Organizations I belong to
American Marketing Association
Alpha Gamma Rho – Gamma Chapter Alum
Phi Eta Sigma – National Honor Society
Marketing Dinner Club
Beachbody